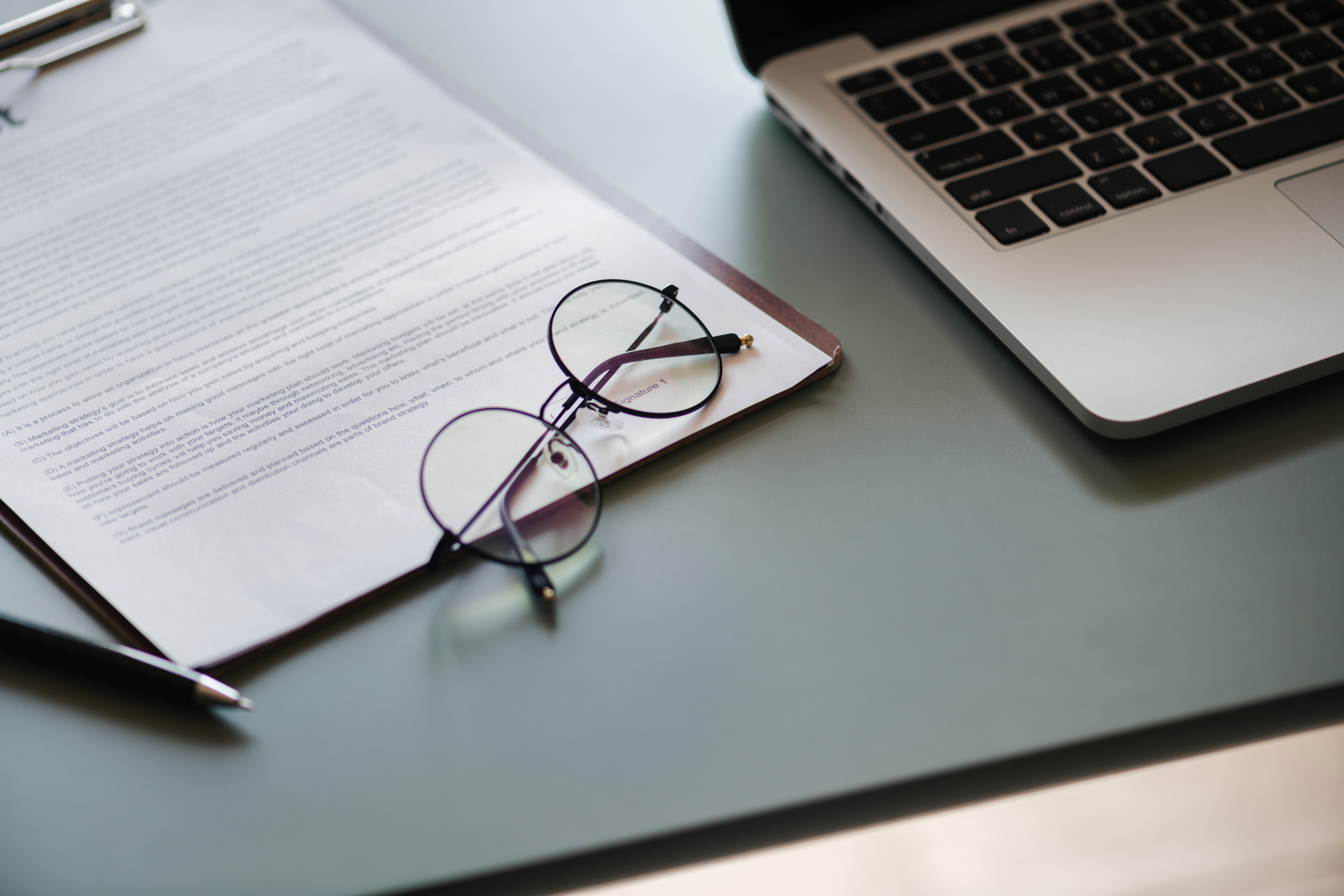 Landing page mistakes are costly. Sure, your ads might be getting a lot of clicks but those mean nothing if your landing page isn't optimized for conversions. And brands lose thousands of dollars due to costly landing page mistakes that could have been avoided in the first place.
Here, we talk about the top three landing page mistakes that brands still commit in 2019. Of course, these mistakes may seem simple enough. However, we still feel the need to bring these up to help you fix your low conversion rates.
Mistake #1: Not Optimizing Load Speed
When we think about landing pages, the first thing that comes to mind is either the call-to-action or the headline. We think they're the most important parts of a landing page because they tell your audience what you are about and inspires action.
That makes sense, right?
But did you know that page load speed probably has the single biggest impact on landing page performance? Your headlines, CTAs, or the value of your offering doesn't matter if your page takes a long time to load.
In fact, 74% of visitors bail when a page fails to load within 5 seconds. Some people go even further as 40% of users abandon a website that takes more than 3 seconds to load. Even a 1-second delay in a page's response reduces conversions by as much as 7%.
Here are a few ways you can decrease your page's load speed:
Use Tools to Analyze Load Speed
Sites like GTmetrix and Google's PageSpeed Insights can test how fast your page loads and diagnose the problem before things get out of hand. Based on the results, you will then be given specific recommendations on how to fix the problem and improve load speed such as which fixes need to be optimized and so on.
Make Sure You Have a Clean Code
While you may think that packing all sorts of animations and features can make your site look "fun" or "nifty", it's also one of the easiest ways to slow down load speed. The best landing pages are those that are free from clutter and are well-organized. That means keeping your page clean from unnecessary features, and those under the hood.
Resize and Compress Images
Visuals and imagery are necessary when designing landing pages. They're usually one of the first things that people notice when they visit your page. But they can also hurt your conversions when they're not optimized. Make sure you resize images before adding them so you don't force a 2,000-pixel image down to 500 every time the page is loaded. And if you can, compress the image to reduce file size to avoid affecting load speeds.
Mistake #2: Your CTA Button Is Not Optimized
Your call-to-action is one of the most important elements on your landing page. Due to its sheer importance, you can't afford to lose it among all the clutter.
A good CTA button is what you really need so you can turn your visitors into conversions. However, you can't do that when you don't have a clear call-to-action. But what do we mean by clear?
It Should Be Visible
Before you can start converting, your CTA should be seen. Visitors to your page shouldn't have to put in extra effort just to find your CTA button – it needs to be clearly visible. That means it shouldn't:
Be too small that your visitors won't notice it immediately upon first glance.
Be too big that it takes up too much space and will seem annoying.
Blend in and not look like much of a CTA button in the first place.
Your CTA button needs to stand out in order for it to be noticeable. This means it should be big enough that visitors see it immediately while not taking up too much space. Moreover, contrast its colors so it can easily catch your visitor's attention. That means if your landing page is mainly blue, your CTA should be green or orange. That way, people can easily see what you want them to do.
It Should Be in the Right Place
Your CTA's visibility doesn't depend solely on its appearance. Sometimes, proper positioning is necessary to make it more visible.
Upon visiting your page, your visitors immediately notice what's in their immediate eye-level. This is what we call above-the-fold content – and that is where your CTA button needs to be. That way, it's one of the first things they see and immediately know your page's focus and understand what they're asked to do.
It Should Tell Them What They Get
Often times, we make the mistake of telling people what they should do – and forget that they don't like being told to do so.
The same can be said about your CTA. If you're too aggressive or too demanding, you risk turning your visitors away. Instead, why don't you tell them about your offering and the value they'll be getting?
As a tip, your CTA can be prefaced with "I want to…" to create one that focuses on your visitors' needs. For instance, a persuasive CTA can be "(I want to) Boost My Conversions Now" or "(I want to) Start My Free Trial."
Mistake #3: Not Utilizing Social Proof Properly
Providing social proof to your landing page ensures your audience that you can be trusted – that they can trust you. It assures them that you're not up to any tricks and what you're offering can truly offer something of value.
The best way to provide social proof is through customer testimonials. They allow visitors to gain insider information into your offering directly from your customers and give you credibility.
However, the very thing that gives you credibility can just as easily destroy it. Here are a few ways how.
Providing Fake Testimonials
Fake testimonials not only destroy your credibility – they're downright illegal. These are usually obtained through testimonial generators and paid testimonials. They are not created by real customers and are not based on a user's real experience.
Not Providing Real Pictures or Names
Even if the testimonials you display on your page are from real people, that won't matter if you don't use real names or real pictures. Sure, conversion experts recommend you use headshots for testimonials, but that doesn't mean you should replace them with stock photos.
Using In-House Testimonials
Testimonials are great and all, but just like getting fake testimonials, you should never really get them from your own employees. Tooting your own horn doesn't really give you credibility. When you say your design agency is the best in the world, no one will believe you. Worse, you will only come off as desperate.
Instead of making any attempts to provide social proof that isn't authentic, consider going above and beyond.
These landing page mistakes are quite easy to make. But they can be fixed, or even avoided, just as easily. Just make sure you take extra time while designing your landing page to make sure its elements are optimized for conversions in 2019.
Do you have anything to share? Share them with us in the comments.
---
It is a Drag & Drop page builder and editor, and also a Landing Page builder, cumming with 75 professionally designed full Landing page templates!
Unlike similar builders, DragDropr is script-free – giving your pages a TOP speed. But, it gives you an option to add any script you need to any of your pages – so you can easily add any JS for your social proof validation, or any scrip you need. 
Try it now for free, register here and publish your Landing page today!
https://www.dragdropr.com/wp-content/uploads/2017/12/DragDropr_Logo_Top.png
0
0
Aleksandar Stanisic
https://www.dragdropr.com/wp-content/uploads/2017/12/DragDropr_Logo_Top.png
Aleksandar Stanisic
2019-05-16 15:01:31
2019-05-16 18:45:19
Top 3 Landing Page Mistakes to Avoid in 2019