Web design clients are usually not easy to get, so this is something that would concern any web designer.  You may have great skills when it comes to web design but this doesn't automatically get you clients. In fact, there's a lot more to it and how you market yourself plays a huge role. If you improve your marketing efforts, this will increase your chances of getting web design clients.
There are several approaches that you could take when it comes to getting web design clients. In this article, we're going to take a look at some of these that may benefit you greatly. What you'll realize is that you don't have to be the best web designer to get clients. Of course, you need to be skilled, but proper marketing will get you a long way. This article will also help you to get started.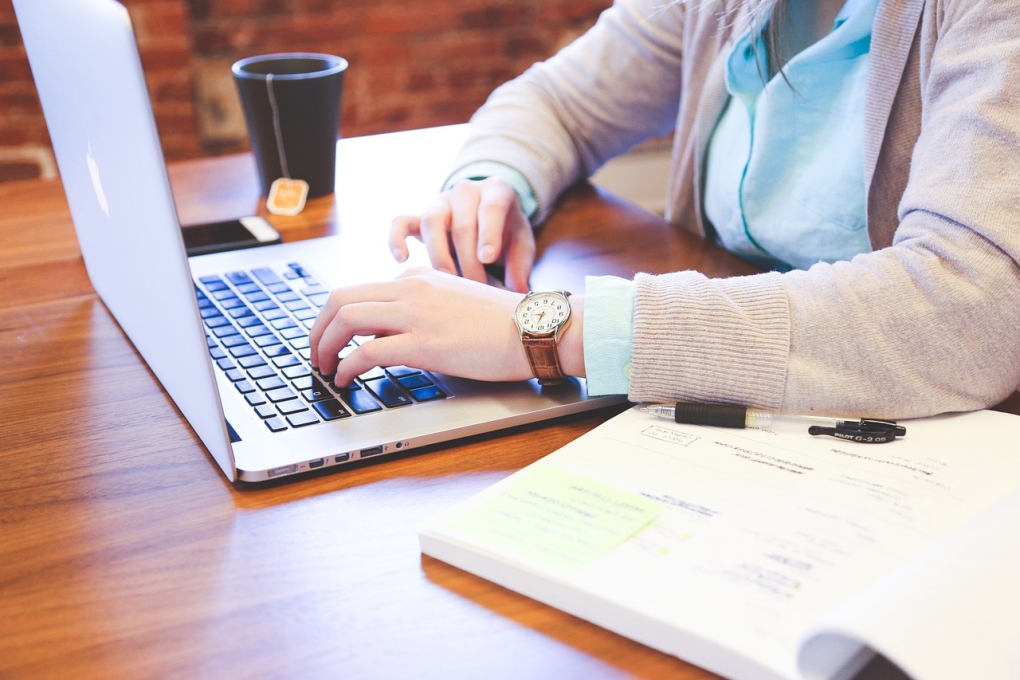 Create a great landing page
Let's start with something that would use the web design skills that you have. As you know, landing pages are a great way to get visitors to take action. For some businesses, the purpose of the landing page may be for their visitors to buy some of their products. In your case, you could use one to acquire contact information from people that may potentially become your clients.
You may also create multiple landing pages that would serve different purposes. For example, you could have one that presents some of your work. Regarding the quality of their design, do try to make them captivating but don't waste too much time on it. The faster you get things started, the sooner you may expect to see results. On that note, remember that our tool DragDropr could help you to quickly and easily design any landing page. From there, your next step is to promote it.
Utilize social media
Social media is one of the best ways to promote yourself and catch the attention of web design clients. You should be present on multiple social media platforms and use them to display your work and popularize your brand. Let's take a look at some of the social media platforms you could use:
Twitter – What' great about Twitter is that you can use it to keep everyone updated in regards to your brand. It's also easy to contact potential clients and engage in conversations with them. You may ad here to their needs and provide solutions to some of their problems. This could be in the form of helpful content. If you get noticed, they may recommend you.
Pinterest – This platform is great for displaying your work. Web design is about functionality but still, quality aesthetics catch the most attention. In addition, if other people start liking your stuff, they may re-pin it and get you noticed even further. Pinterest could get you more people visiting your website, which ties in greatly with the aforementioned landing pages.
Instagram – Instagram has become one of the most popular social media platforms so you should most definitely be present on there. You could use it to provide value to potential clients in the form of entertainment. Similar to Pinterest, Instagram is also heavily reliant on visuals, which makes it a great fit for displaying your work. Also, hashtags work great on this platform, so if you utilize them correctly, people could find out about your web design skills in a fast way. Instagram is great for showcasing your personality, which will help your brand.
LinkedIn – The main purpose of LinkedIn is to help people when it comes to finding and offering work. This makes it a perfect fit for your goal to get web design clients. You can use LinkedIn to create a profile rich with relevant keywords that would help potential clients to locate you. Just make sure your LinkedIn profile properly displays your work and experience.
Facebook – Your friends are here to help you, and Facebook is a great way for them to do that. You could make a page for your brand and invite people from your friend list to like it. From there, they could share it and help you to spread the word. Or some of them may even be a potential client themselves. You may also become a part of Facebook groups that you find relevant. There, you could offer your help and expertise and get yourself noticed.
Offer a piece of your work to show the quality
As a web designer, you have skills that most people don't, and you're in the position to give quality advice. In other words, what you could do is to visit the websites of potential clients and suggest improvements. You could do this by sending them a video or images that showcase your notes. If you approach them nicely, they may appreciate your efforts and actually even hire you to help them.
Another way of offering free work is to give your clients products that show what they can get from you. You could send them a product with limited options and if they like it, they can buy the full version. Once they see the quality of your work, they can more easily make a decision to buy. You could also provide them with discounts and special bonuses. It may earn you their recommendation.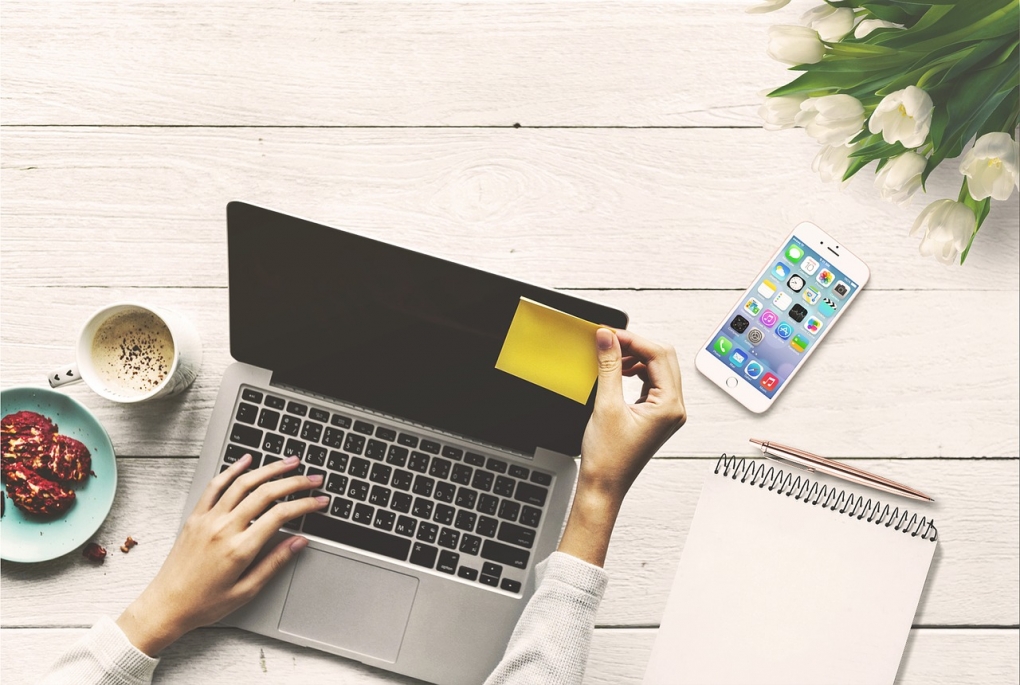 Consider freelance marketplaces
Most freelance marketplaces don't require a fee to join and they are a great place to find web design clients. You are able to create a very detailed profile that will speak of your skills in a very precise way. There, you can showcase some of your work and start looking for clients. A lot of them will be looking for someone to fulfill their web design needs. When you see a job you like, just apply for it.
A possible concern in regards to freelance marketplaces may be the price for your work. This is because the competition is usually very high and you may end up needing to work for less money. However, there are some freelance marketplaces that are primarily concerned with quality. Meaning, you could get paid as much as you deserve. Some freelance marketplaces to consider:
Get web design clients through referrals
When you do a great job for a client, this will get you their trust and appreciation. They will be aware of your level of skill and know that you put in a great effort in your work. You can use that as an opportunity to get referred to new web design clients by your already existing ones. This is basically a form of social proof because the new potential clients would have positive expectations from you.
Of course, you shouldn't assume that the clients you work for know that you're in the need of referrals. That's why you need to find an adequate way to let them know that you do. From there, if some client of yours sees an opportunity to give you referrals, they're more likely to do it. This is because they would not only be helping you but their friends or colleagues as well.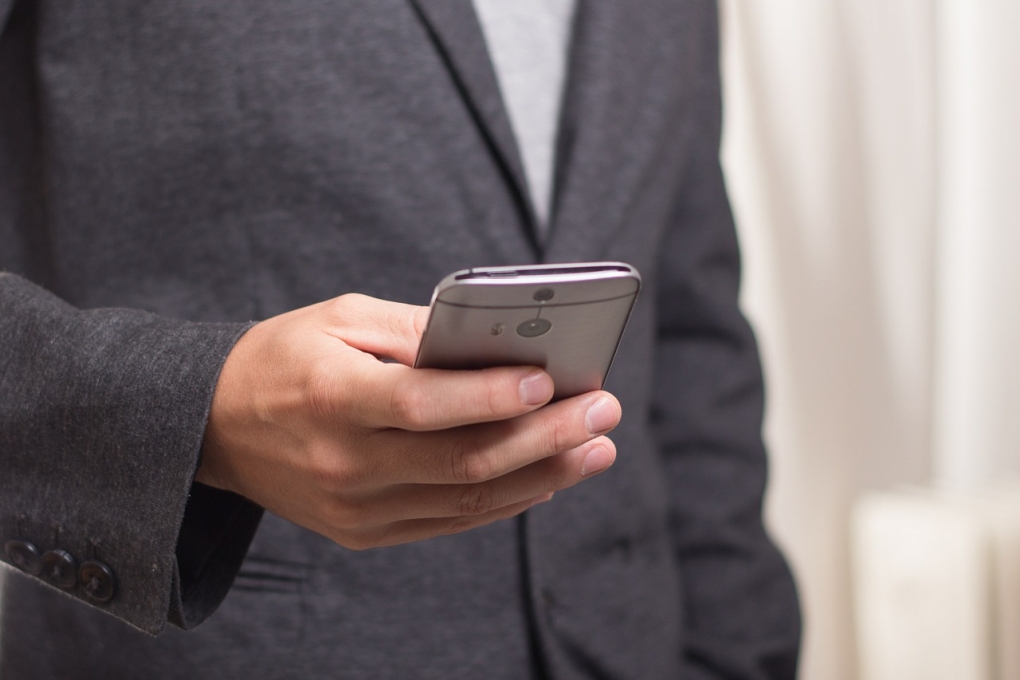 Bonus tip: How to ask for referrals
While it is obvious why you should ask for referrals, the way you go at it may be somewhat confusing. This is because you may be wondering when is the right time to ask that would make it more appropriate. Well, one good opportunity would be when you're doing a project for a client and they are very pleased with the results thus far. This should give them enough reasons to trust you.
Another great timing would be when you're done with a project and your client is complimenting you and showing appreciation. You could use this opportunity to thank them but also bring up that you're looking for referrals. They will probably be very happy to do it and help you out. Or if you have started yet another project with them, you could also ask them for referrals at that point.
On the more practical side, here are some tips that could help you when asking for referrals:
Referral templates – If you provide your clients with email templates, it will be easier for them to help you out. For start, it will save your clients time. Moreover, you will ensure that the information about you that they're passing around is absolutely correct. You could even have several different templates depending on the needs of the new potential clients.
Incentives – Another thing to consider is offering some kind of a prize to the people that would give you referrals. This could be a referral fee and them getting a smaller amount of money for helping you out. The results from doing this may vary. Some people may dislike taking a fee and would do it for free. Others might take it but refer you to clients who aren't the best fit.
Show gratitude – You can always do a nice thing like sending a small gift to the clients who have given you referrals. This will show your appreciation of them and make them feel valued. It doesn't always have to be a gift either. Thank you cards can go a long way and convey the same message. You may even consider sending them a handwritten comment.
Social proof – If you can't get some clients to give you referrals, what you could then ask for are positive reviews. From there, you could use these reviews by displaying them on your website or portfolio as social proof. They would serve a similar function as referrals because people would be able to see that you have done a great job in the past for other clients.
Overall, remember to stay in touch with the clients you have worked for and provide them with timely service. Make sure to also update them when there are new changes in regards to your business. Finally, remember that when someone gives you referrals, they're vouching for you. That's why you must take that into consideration and ensure you do them justice by being professional.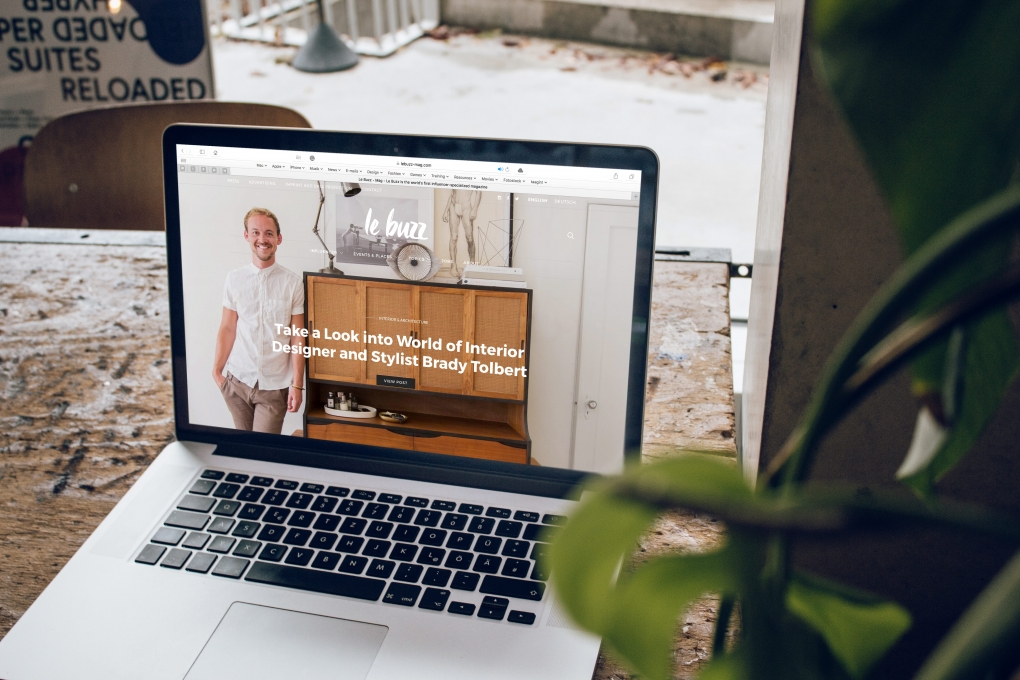 Find your niche
Something to consider in regards to getting web design clients is to specialize in a particular industry. You could find a niche that is suitable for your web design skills and this could allow you to stand out more easily. If you do this, you can make your marketing efforts more focused by having a specific target audience. In other words, it will be easier for you to attract more clients that need your skills.
What's also great about specializing in an industry is that you will gain an in-depth knowledge of it. From there, you will be better able to cater to the needs of your clients, which gives you an edge over the competition. You could even charge more due to offering high quality work that will make it worth it to your clients. They would also be glad to give you referrals because of your great services.
Conclusion
To get web design clients you need to have skills but what's also extremely important is how you market yourself.  In this article, we have covered a number of ideas and tips that can help you in this regard. For example, you can start with having a great landing page that can attract the attention of potential clients. You should also maximize the use of social media because this can get you a lot of opportunities as well. Next, what you may consider is targeted outreach i.e. offering some free work.
In addition, you could join some Freelance Marketplaces and try to get projects done on there. Once you have worked for certain clients, you should start asking for referrals. There are several ways to go about it, and this too could get you more web design clients. Finally, you may consider becoming a web design specialist in a specific industry. If you offer high-quality work, you can get paid more.
Remember that using our tool DragDropr is a great way to provide your clients with awesome looking web designs. DragDropr will make your workflow much easier and that way you will be able to do a great job more quickly. This could free up your time and allow you to acquire more clients.
https://www.dragdropr.com/wp-content/uploads/2019/07/1laptop-2838921_1280-e1564572841711.jpg
606
1020
Aleksandar Stanisic
https://www.dragdropr.com/wp-content/uploads/2017/12/DragDropr_Logo_Top.png
Aleksandar Stanisic
2019-07-31 13:50:25
2019-08-08 14:35:59
How to get web design clients