As a web designer, you may find yourself frequenting web forums about web design. They provide you with an avenue where you can exchange and discuss your ideas with other web designers and gain industry-exclusive knowledge to improve your skills. Forums are a perfect place for you to interact with other members of the community and build relationships for skills improvement as well as for networking.
Web designers can indeed benefit greatly from web design forums. That's why we've come up with a list of the top web design forums where you can belong.
But first…
What Makes a Good Forum?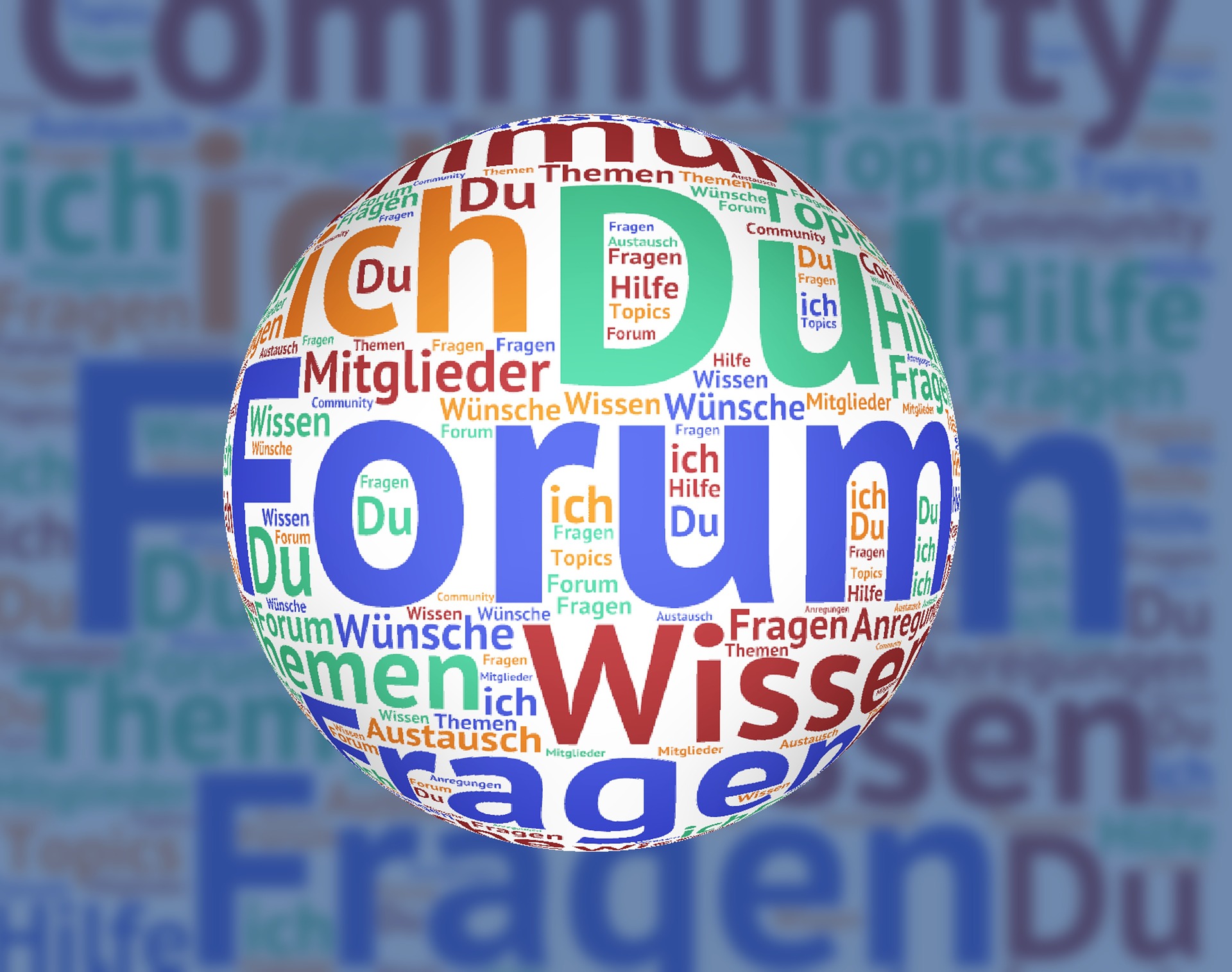 Forums are often judged by their ability to cater to our needs. These needs may refer to interactions that occur within the forum itself and the quality of the answers we receive. But overall, other factors can also determine the quality of the forum itself.
Moderators play a large role in improving user experience inside a forum. They make sure all users meet forum guidelines. They also make sure that each user's experience within the forum is pleasant.
Above all, the level and depth of responses reflect the quality of the form. We perceive good forums, especially those that belong to a certain niche, as those in which we feel the most valued, that each question we pose receive good, relevant responses.
Top Forums for Web Design
Designer Hangout is one of the most active communities for UX designers. They are a professional, invite-only community with over 5,000 members. This high-functioning web design forum puts potential members through a strict vetting process. But expect you'll find plenty of high-quality discussions on the site.
Coffee Cup is a company that creates software and apps used for web design. It started in 1996 inside a, you guessed it… a coffee shop. It has grown since then and now hosts a bustling online community that caters to fellow web designers. The community there is very helpful as they aim for mutual learning.
Webdeveloper.com is a forum dedicated to general web development and programming. The site has three sections. Two sections are dedicated to client-side development and server-side development while another is for site management.
As the name indicates, this forum is dedicated to all things web design. It hosts a wealth of tools and discussions dedicated to improving web designers in their craft. Here, you can get feedback on your work and discuss with other community members about web design, SEO, photography, tools, business, and freelancing, among others. it has over 2,000 users and over 39,000 posts, making this forum one of the most popular ones.
Graphic Design Forum is one of the largest forums dedicated to graphic design. The community at GDF is quite active and is ready to provide help to anyone who needs it. This forum has a variety of categories including web design, graphic design, various business tools, and many others.
DevShed is one of the larger communities we've added to this list with over 200,000 members. It is a very active community as it hosts multiple posts with replies every day. Although the forum focuses mainly on programming, it covers general web and graphic design, as well. Feel free to explore the vastness of this forum.
Digital Point is a large community of webmasters, web designers, and graphic designers. It is truly a vast forum with discussions on various topics such as Search Engines, Business & Marketing, Design, Development, and business, among others. It also has an active marketplace where you can find plenty of sites for sale as well as various plugins, scripts, templates, articles, etc.
If you're looking for new gigs, then #frontendDevelopers is the place for you. This forum is a place for like-minded developers looking to improve their capabilities. Gain feedback from the rest of the community, learn the latest trends, and share your ideas.
Team Sketch was first built specifically for users of the Sketch app. It is a self-help community where you can find all the stuff you need for the app, and then some. By joining the community, you will learn many skills for the craft and share your ideas with fellow designers. The best thing about the community is that they schedule meet-and-greets in various areas so you can expand your network.
Talk Graphics is a community built for graphic designers and 3D artists. Most of its galleries are dedicated to Xara products but the site contains plenty of information about other things web design, as well. Their registration is fairly simple. They just require your date of birth, a username, and your email address and you're good to go.
Stack Overflow is perhaps one of the most popular forums for developers. The site is full of questions and answers and you develop a reputation by giving relevant answers to questions, which can earn you upvotes. You learn many different lessons through these questions or by answering some of the questions. Once you earn a high enough reputation, you can comment, vote, or even edit the comments made by other people.
HOWDesign is an awesome forum that does not just give answers to questions answers. It is a community where you can showcase your work with other designers to gain valuable feedback and earn constructive criticism. By critiquing your work, you can improve your work through the eyes of others. There is also an active business and freelance section where you can gain answers to your questions as well as find useful tips.
Dear Designers hosts a community full of devoted web designers that are dedicated to helping others in the craft grow as a designer. This forum was created to create an avenue for new designers to ask questions and get help from experts in the field. The best thing about it is that they only require you to answer a few questions to register.
Dedication to the Craft
To be an effective web designer, you need to stay on top of your game. No matter how good you are, you will need to constantly learn new techniques and learn to use different tools. As a start, these 13 web design forums we listed can help you gain new knowledge and skills as well as be a part of a vast network of experts in the field.
While some of these forums may require vetting, others are easy to join. Once you've gained a reputation, you can then proceed to join other, more exclusive web design forums.
---
DragDorp is the only editor universal to any CMS – Magento, Shopify, Lightspeed, WordPress, and others. It can be used with any HTML editor to help you build pages visually.
It comes with 75+ ready Landing page templates you can use on any CMS! 
Try it now for free, register here and publish your slideshow today:) 
https://www.dragdropr.com/wp-content/uploads/2019/05/brooke-cagle-609873-unsplash.jpg
3487
5231
Aleksandar Stanisic
https://www.dragdropr.com/wp-content/uploads/2017/12/DragDropr_Logo_Top.png
Aleksandar Stanisic
2019-05-10 17:15:03
2019-05-15 14:25:12
Top Web Design Forums to Master Your Skills