Not all trends are good for business. In fact, many marketing experts realized that some popular approaches should actually be avoided. For instance, drag & drop page builders using shortcodes may be fast, but they have negative effects on your SEO. Which could ultimately affect your site's ranking.
Today's Most Common SEO Issues
Some SEO experts still stuff keywords in order to rank on search engines. Using the right keywords can be effective in ranking, but too many keywords are not advisable. With the advanced algorithm of Google, you can get penalties if you include an unreasonable number of keywords in your content.
Another mistake in SEO is adding too many links on a web page, including those that are essentially meaningless. This is not a good strategy for ranking on search engines as it's considered as spamming. As algorithms continue to change, SEO managers should stop link farming just to appear at the top of SERPs.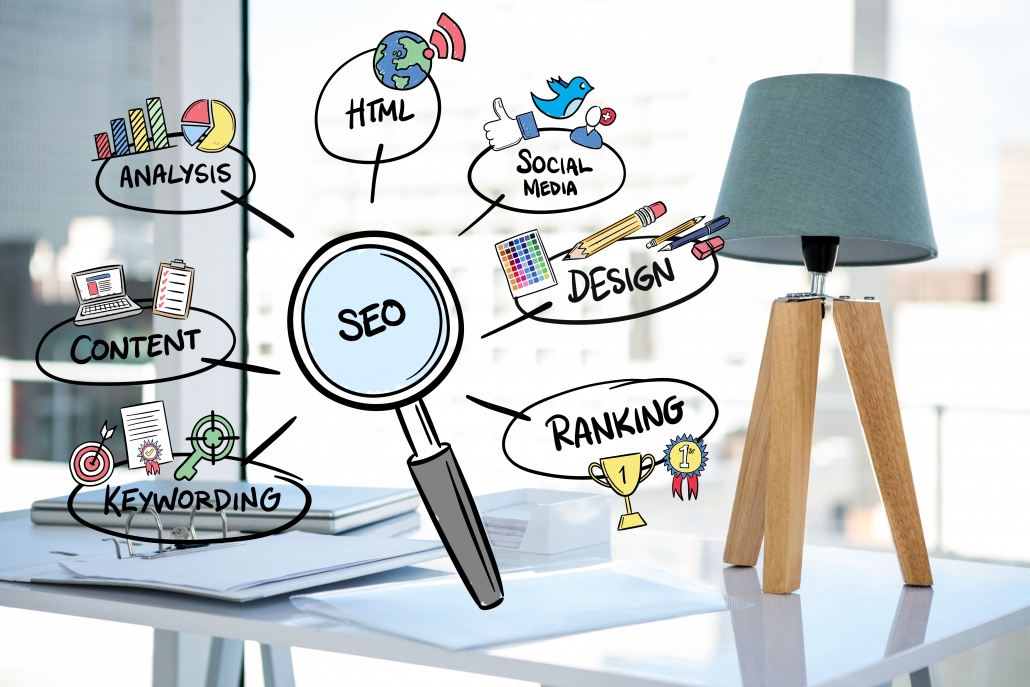 But the most important issue that should be tackled today is the obsession to build pages fast – disregarding the quality of the code produced by the page builder.
The Effects of Page Builders on SEO
A page builder helps people update their web content, develop a website, and meet other marketing requirements. With this online tool, it's easier to build professional-looking pages, all while using a user-friendly interface so you can make changes even after the site is done.
However, there's always a downside for every product or solution.
Various factors affect the ability of your site to rank high on search engines. They also affect the overall technical structure of your website. Therefore, considering SEO during the website development process is key to carrying out successful marketing.
For example, a WordPress web builder plugin called Beaver Builder states that other web builders produce low-quality codes. The claim is based on the page builders' automatic wrapping of content with some DIVs, hence leading to code bloat.
When a page builder employs non-semantic code or heavy markup, it can kill SEO.
For instance, shortcodes are simplified codes that some WordPress(or other CMS plugins) plugins use in order to unlock functionality. Unfortunately, shortcodes have an effect on page speed when using a web builder's plugin.
Before you start avoiding these plugins though, do consider the fact that most page builders do not make sites slow. Rather, it's the complexities in the content structure that ultimately affect (and worsen) page load times.
Again, this can be associated with shortcodes since they require expanding to long-form codes in order to function accordingly. Short delays on page load, however, can significantly affect SERP rankings.
Shortcode Web Builders Can Still Be Useful
Web builders affect SEO; this is partly correct.
However, there are some misconceptions about this. To be fair, the plugins mentioned above are SEO-friendly. But you need to consider the best SEO practices in order to improve your web design as well as overall technical structure.
The following are reasons explaining why you can still benefit from page builders:
No need for web designers and developers.
By using web builders, you don't have to get frustrated with amateur developers to implement your ideas and suggestions. A web-builder can help you make changes by yourself while dealing with coding easily.
Build more professional-looking pages.
In the online business landscape, it's important to engage readers through more visual web pages. Simple texts are not enough to rank on Google. You need to create a page that's both visually appealing and relevant.
More dynamic web pages.
Whether you're planning to incorporate animated elements, contacts forms, or carousels on your page, you can do so with a reliable web builder. Also, a more dynamic page can engage visitors more and increases conversions.
Boost conversion rates.
Web builders are designed to optimize page conversion while attracting potential customers. It's easy to make changes—you'll be able to swap the colors of buttons, for example, without the need for long codes.
Clients take control over the site.
Most of the time, SEO experts are also responsible for managing websites while taking the role of webmaster. Good thing most of the web builders today are intuitive, so even web owners who aren't so technically inclined can use them.
Use more themes.
SEO trends don't seem to stop changing. Therefore, you need to keep up with the latest website themes in order to cater to your customers in a better way. This means your content remains beautiful and relevant to your target market without further styling and customization.
Choosing the Right Page Builder
Having an SEO-friendly website is the goal of every digital marketer in this day and age. That is why it is important to select the right page builder. One that can help you create a fully-functional, aesthetically-pleasing, SEO-optimized website. This can be achieved through the use of page builders that generate genuine HTML code such as DragDropr.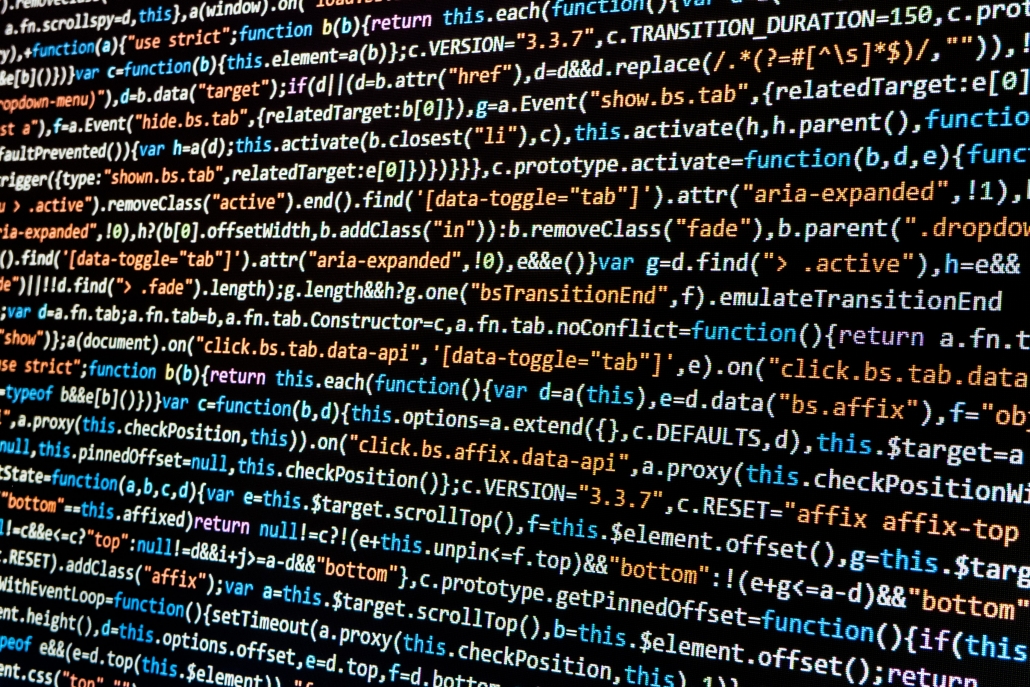 DragDropr is a tool that combines the ease-of-use and visual accuracy of visual page builders and the optimized functionality of genuine code. That is because DragDropr does things a bit differently. It is a powerful visual page builder that generates pure HTML code, which is a plus in your SEO efforts to improve your site's ranking.
Some of the benefits of DragDropr and genuine HTML code include:
Better engine spider accessibility
The generation of genuine HTML code using DragDropr can greatly improve the site's "crawlability" by search engines because the genuine HTML code generated is uncluttered, making it easier for search engine spiders to crawl the website.
Improve site loading speed
Most visual website builders generate plenty of shortcodes. This creates clutter as the site's backend is filled with loads of unnecessary code. This can result in plenty of errors and can lead to slow page load speeds. When only clean, genuine HTML code is generated, loading speed is increased as the backend only contains clean code.
Provides readability for non-textual elements
Search engine spiders have limited functionality up to a certain point. One of these limits is their inability to read non-text-based elements such as audio, video, and images. When using the genuine code, text-based alternatives can be embedded in the code, allowing the spiders to crawl the site more effectively and improving SEO.
A big part of SEO comprises the user experience. Improving all other elements of the web page such as load speed and visual appearance helps improve the user experience, further improving the site's SEO.
The Bottom Line
SEO professionals generally understand where their marketing efforts are going in relation to Google algorithm updates. By adapting your web optimization methods accordingly, you can avoid committing some of the worst mistakes that could significantly affect search visibility.
And remember, not all visual page builders and drag-and-drop editors are created equal. Some visual page builders have the ability to generate genuine HTML code, which can greatly improve a site's SEO.
---
Within DragDropr, an unlimited number of custom domains can be added even with a basic plan, page hosting included!
It comes with 75+ ready Landing page templates and is often used by marketers to solely build and publish Landing pages quickly and easily – hosted on DragDropr high-speed servers, or on users servers.
Try it now for free, register here and publish your Landing page today!
https://www.dragdropr.com/wp-content/uploads/2017/12/DragDropr_Logo_Top.png
0
0
Aleksandar Stanisic
https://www.dragdropr.com/wp-content/uploads/2017/12/DragDropr_Logo_Top.png
Aleksandar Stanisic
2018-12-20 13:47:20
2019-02-13 14:54:48
Drag & Drop Page Builders: Fast to Build, But Can Kill Your SEO