How to choose the best Hosting provider? Partnering with the right hosting service is crucial when building a website. Choose the wrong service and you'll end up struggling just to get support. Finding a web host, however, is easy if you understand how to choose the right hosting package. In most cases, it's simply a search for the right features and qualities.
Things to Look for in a Hosting Service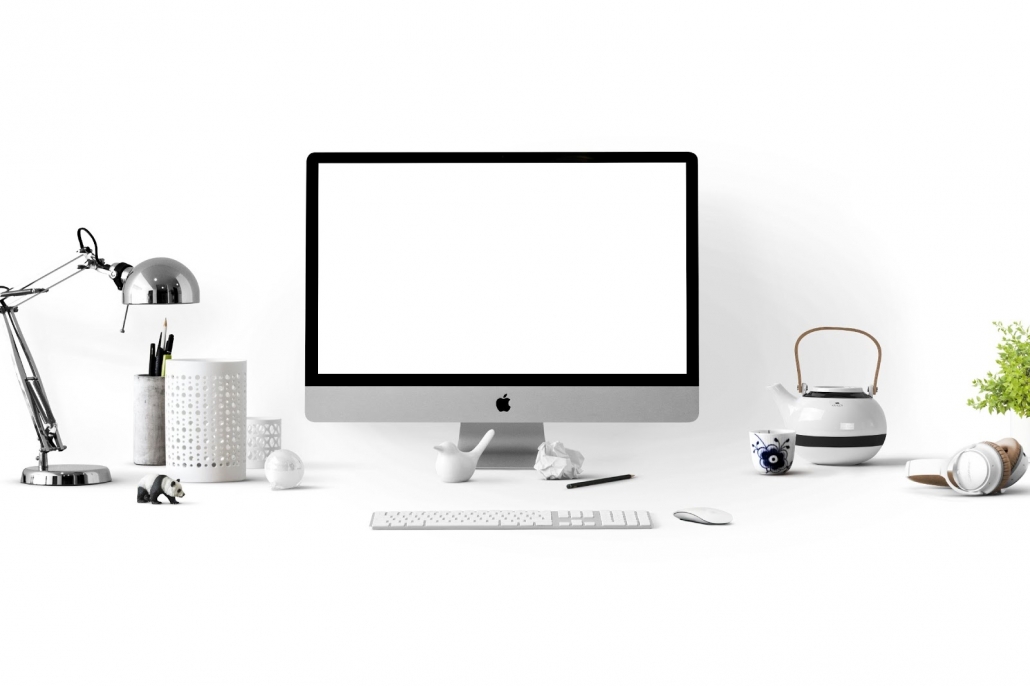 Choosing a hosting service doesn't have to be overwhelming. You'll just have to make use of the following tips in finding the right one:
Identify your hosting needs
To find the right web host, the first step is to identify your hosting needs. Determine what type of website you want to build, how big your traffic volume can go, and if you need specific scripts, special software, or Windows applications.
Consider your target server reliability
If you're targeting visitors from different time zones, it's practical to have a web host that runs 24/7. A reliable web hosting service is typically described as one that has stable servers and network connections.
The normal server reliability level is 99.95 percent. However, 99 percent and above is okay, especially if you're using shared hosting accounts. On the other hand, premium accounts can provide up to 99.99 percent uptimes; that means your website is unlikely to suffer from downtime.
Think about possible server upgrades
Today, shared web hosting services are becoming a common option when doing server upgrades. They're powerful in connecting visitors to websites across multiple servers worldwide. A shared web host can support a WordPress blog with up to 40,000 monthly visitors.
Database connections make servers work even harder when more people are connecting to a website simultaneously. To make sure your website's performance is at its best, you may consider shared hosting accounts. It can help manage traffic through concurrent database connections.
Check for support for add-on domains
Because domain names are cheap nowadays, having multiple domains is easier than ever. However, you will need extra web hosting space in order to accommodate more domains. Before signing up with a host, check whether the account allows for multiple add-on domain names.
Look into their sign-up and renewal costs
Hosting deals, especially those that come with shared hosting accounts, are usually the cheapest. However, some come with an expensive renewal price, which isn't made obvious at the beginning. So before signing up for a hosting service, know the exact fees you need to pay.
If there isn't enough info on a web host's site, you should get in touch with their support representatives. Don't hesitate to get a written quote, and inquire about the possibility of their rates suddenly changing for whatever reason.
Consider the refund policy and free trial
Make sure you understand the refund policy in order to get your money back in case you didn't like the service. Some service providers charge cancellation fees and don't offer a refund. Even those with proper refund policies in place will likely require you to cancel within a specific timeframe.
Ensure that there's support for one-click installers
There are so many one-click installers available these days. The main purpose of these installers is to simplify the installation process of web apps including Drupal, Joomla, and WordPress. All you need to do is fill in the names and specify the reference in order to use them.
Whether you're planning to build your site on your own or hire a web developer, choosing a host that supports these one-click installers is going to advantageous.
Find out whether it has SFTP access
When it comes to transferring large volumes of files in the safest way possible, SFTP access is the best solution. Some web hosts only implement a file manager, which is usually limited. Going for a host with SFTP access can help you move larger files without any hassle.
Check for .htaccess file access
This file access is extremely important when it comes to making site-wide administrative changes. It helps control all necessary procedures in the website, such as redirecting, password authentication, and other web management operations.
The Five Common Types of Hosting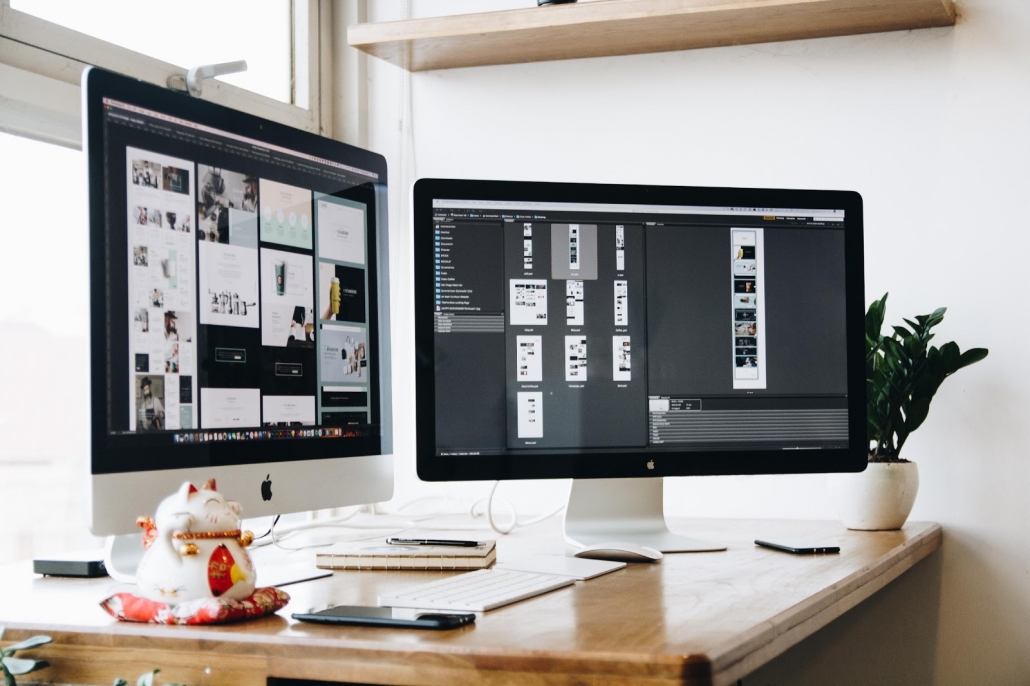 While checking for specific features and qualities is important, it's also necessary to know which type of host you should be aiming for. The following are the most common types of web hosting available:
Shared web hosting
This means other websites are also hosted on the same server that's hosting your website. This is a more affordable option because you share the cost with other website owners. On the other hand, a shared server may slow down your website's performance.
Reseller web hosting
This is basically the same as shared hosting, as you'll be sharing both drive space and bandwidth with others. Those who offer reseller hosting usually work with bigger hosting firms despite having their own branding. This means that reseller hosts don't really have much control over reliability.
Despite that, reseller web hosts could be a good, cheap option. These might be ideal if you're only planning to establish a simple website—and you don't expect much traffic to begin with.
Cloud-based web hosting
This is a new hosting technology wherein hundreds of servers are connected to work as a giant server. It was invented to accommodate the ever growing needs of hosting companies and website owners alike.
The problem with this option is that new software isn't as easy to add. Whenever you need to have a software installed, you'll have to work with the hosting company's support personnel as you won't be given root access.
Virtual Private Server
A VPS shares a physical server while working as multiple, separate servers. It's like having a shared hosting account, but you get your own dedicated server. That means your site doesn't have to suffer from a downtime if ever one of your "hosting neighbors" causes a problem.
Page Hosting via Page Builder Platforms
Page-building platforms offer tools and allow you to create a landing or any pages (without any coding) from scratch or by simply using a template. Using such platforms, you will be able to quickly build and publish a landing page quickly. Without having to seek hosting elsewhere.
These hosting services are usually included in the price of a page building tool and present a great way for landing page hosting
Key Takeaways
While many web hosts provide almost the same features, it's still important to know your specific hosting needs. And yes, different sites tend to have different needs. Simply put, if you wish to find the right hosting service, the most important things you should consider are security, cost, support, and reliability.
---
Within DragDropr, an unlimited number of custom domains can be added even with a basic plan, page hosting included!
It comes with 75+ ready Landing page templates and is often used by marketers to solely build and publish Landing pages quickly and easily – hosted on DragDropr high-speed servers, or on users servers.
Try it now for free, register here and publish your Landing page today!
https://www.dragdropr.com/wp-content/uploads/2017/12/DragDropr_Logo_Top.png
0
0
Aleksandar Stanisic
https://www.dragdropr.com/wp-content/uploads/2017/12/DragDropr_Logo_Top.png
Aleksandar Stanisic
2018-12-13 16:57:31
2019-02-13 15:03:18
How to choose the best Hosting provider