A landing page is an essential "tool" for every online marketer. If you have a good landing page design, you can successfully turn website visitors into leads, users or customers. Now, does that answers the question above? I'm gonna guess it does, and if you do need to achieve some of these gals, keep reading!
Importance of Landing Page in Selling Products and Services
In any online advertising campaign, you will see a landing page. It's the first page visitors land on when they click a link. However, landing pages could be a home page, lead capture page, product page, or blog post. This page is designed to boost website traffic and influence visitors to do 1 single action.   Some of the goals of a landing page include:
Making people buy a product or service.

Acquiring leads through a form.

Reaching out to potential customers via chat or phone call.

Asking visitors to subscribe to email list or newsletter.

Providing a registration page for events.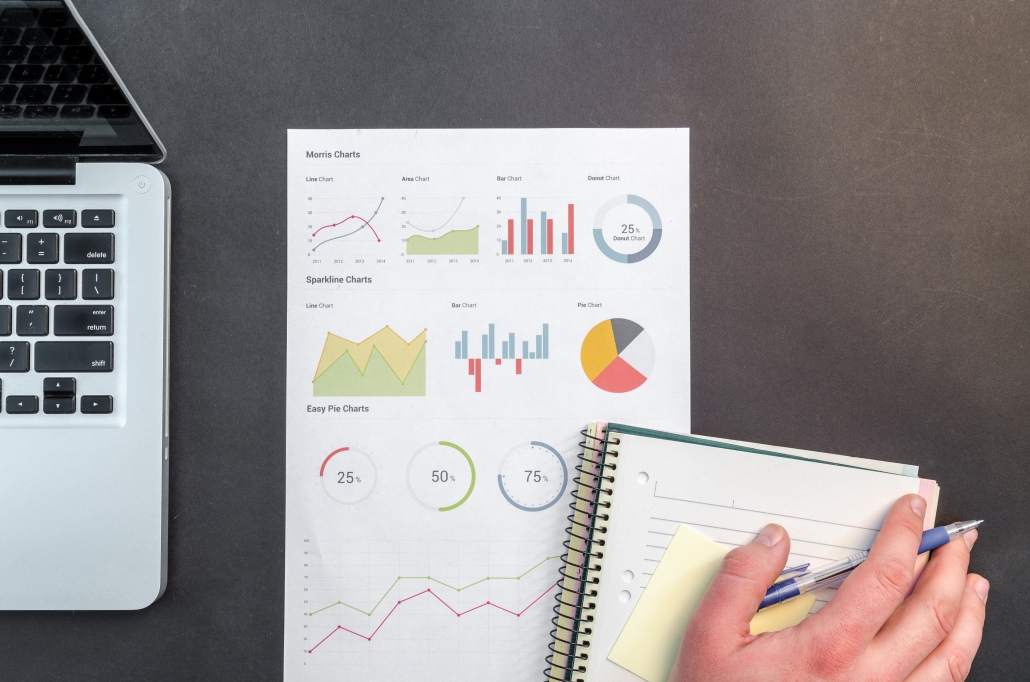 These conversion goals are intended to push people to become paying customers on a certain web page. After all, the main purpose of a landing page is to convert leads into customers.
Elements of a Landing Page
In order to create an effective marketing campaign, you need to consider the five elements of a landing page:
Above-the-Fold

. This is the introductory part of a landing page. Meaning, it's the very first content visitors see when checking the page. Being the front page content, it has to be relevant and appealing to the users. When potential customers are drawn in, they're likely to be converted into buyers.
The above-the-fold content includes the main headline and the supporting headline of the landing page. They must tell the readers what           to expect and how you can solve their problem. Aside from providing a summary of the entire page, it has to be compelling to the                         readers.   To make your headlines more effective, you need to include a hero shot. It's the image which serves as the aesthetic                               component that attracts attention and tells people they're with a reputable brand. Also, the benefit summary should be included in the             above-the-fold content. This section explains what customers will get when they try the product or service.
Call-to-Action

. This may be included in the Above-the-Fold, but explaining the CTA section further is important. The first thing you need to consider when creating your CTA is the action goal you want to achieve in your landing page.
 If your visitors don't know what to do after checking your landing page, it means you don't have an effective CTA or no call-to-action at all. However, do not provide too many CTAs or options for your visitors. Make sure they easily understand what to do on the page.   The best CTAs include "Contact Us Today", "Get Free Quote", and "Try It Now". Be clear in what you want your readers to do. Provide an easy step to take advantage of the solution you are offering. That way, you can increase your conversion rates.
Benefits

. If you're receiving high volumes of web traffic and people are scrolling through the webpage, it only means you have an effective landing page. So don't forget to highlight the benefits your potential customers will get once they purchase your product or service.
 In addition, tell the readers what makes your company unique from the others. Do not just focus on the features, but provide clear answer to how you will make the lives of your customers much easier. After all, people care about the efficiency of the product they will buy and not just how awesome it is.
Social-proof

. The truth about marketing materials is that most people distrust them, especially those TV commercials. This is maybe because most marketers present their products as the best on the market; they only highlight how great their offers are.
 Here's the thing, it's not enough to present the benefits and features of your offer. Make sure you can back it up with testimonials from actual customers. In fact, testimonials boost your landing page's social proof. Forget about fabricating them; use testimonials that are believable and provide reputable and credible sources.
Reinforcing statement

. Generally, landing pages are effective when they naturally lead users to a conclusion that converts. Addressing their concerns while selling them value can help increase sales. So if users made it until the last part of the landing page, you can convince them with your CTA.
 In your reinforcing statement or closing argument, you may sum up the content of the landing page while providing additional points to make sure your convert the users. Although very few people only get to read the last part of your landing page, ending it with a powerful conclusion makes all the difference.
Reasons You Need a Landing Page
Basically, you need a landing page because you want to boost your conversion rate. With a targeted promotion that is focused on your offer, visitors can accomplish your action goals through a landing page.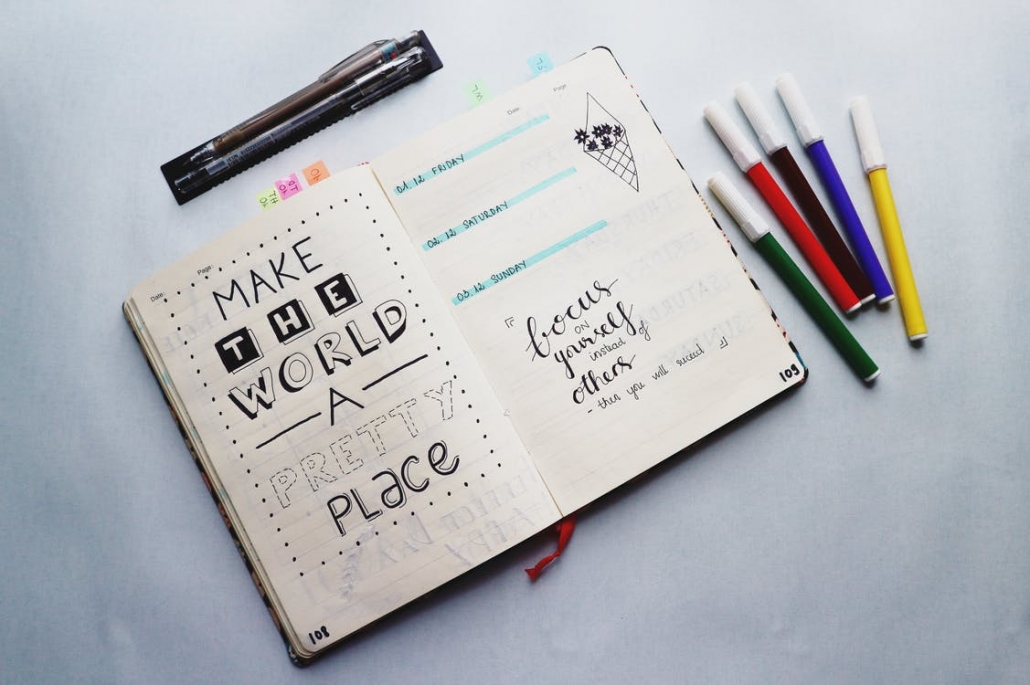 But aside from that, here are the reasons you need a landing page for your marketing campaigns:
Conversion. Generally, websites are designed to provide people with a tailored experience in order to create sales. A landing page is essential in web conversions. If you give your users a targeted content, there's a high chance that they will make a purchase.
Lead generation. With a landing page, it's easier to gather online leads on your site. Also, you can make sure that the links you distribute through various channels like email, search traffic, and social media will generate leads by guiding them to your landing page.
SEO value. The more landing pages you have the higher chances you will rank in searches. And if you ranked high, automatically you will convert high as well. There are great opportunities to enjoy by simply being on top.
Demographic data collection. With every successful conversion, you can acquire valuable information on the person who visited your website. Using that information will give you an opportunity to focus your offer on the needs of your target audience.
Content that matches the marketing offer. Sometimes, it's hard for marketing offers to find a spot on your site. An offer is basically designed to convince users to buy products or services. Therefore, you need to create a venue for marketing offers to convert leads to sales.
Key Takeaways   A good landing page provides a clear and concise value proposition that can convert visitors into buyers and loyal customers. It's not just about naming features, but also creating value that highlights the solution to the user's problem.
Remember, people don't just buy products and services. They want long-term solutions that will help them achieve their goals, especially in business. So if you want to acquire more leads, get higher ranking in searches, increase conversion rates, determine your demographic, and boost marketing success, you have to create an effective landing page right now.
Your landing page can only do so much for your digital marketing campaigns. If you can create targeted experiences, then you can get more traffic to your site. Start by understanding what your target audience wants and how you will be able to help them.
———————————————————————————————————————————————————————
DragDorp is a visual drag and drop page builder and editor. It is the only editor universal to any CMS – you can use it to build pages on any system.  
It comes with 75+ ready Landing page templates and is often used by marketers to solely build and publish Landing pages quickly and easily – hosted on DragDropr high-speed servers, or on users servers.
Try it now for free, register here and publish your Landing page today!
https://www.dragdropr.com/wp-content/uploads/2017/12/DragDropr_Logo_Top.png
0
0
Aleksandar Stanisic
https://www.dragdropr.com/wp-content/uploads/2017/12/DragDropr_Logo_Top.png
Aleksandar Stanisic
2018-12-05 14:17:48
2019-02-12 17:41:18
Do you really need a Landing Page?