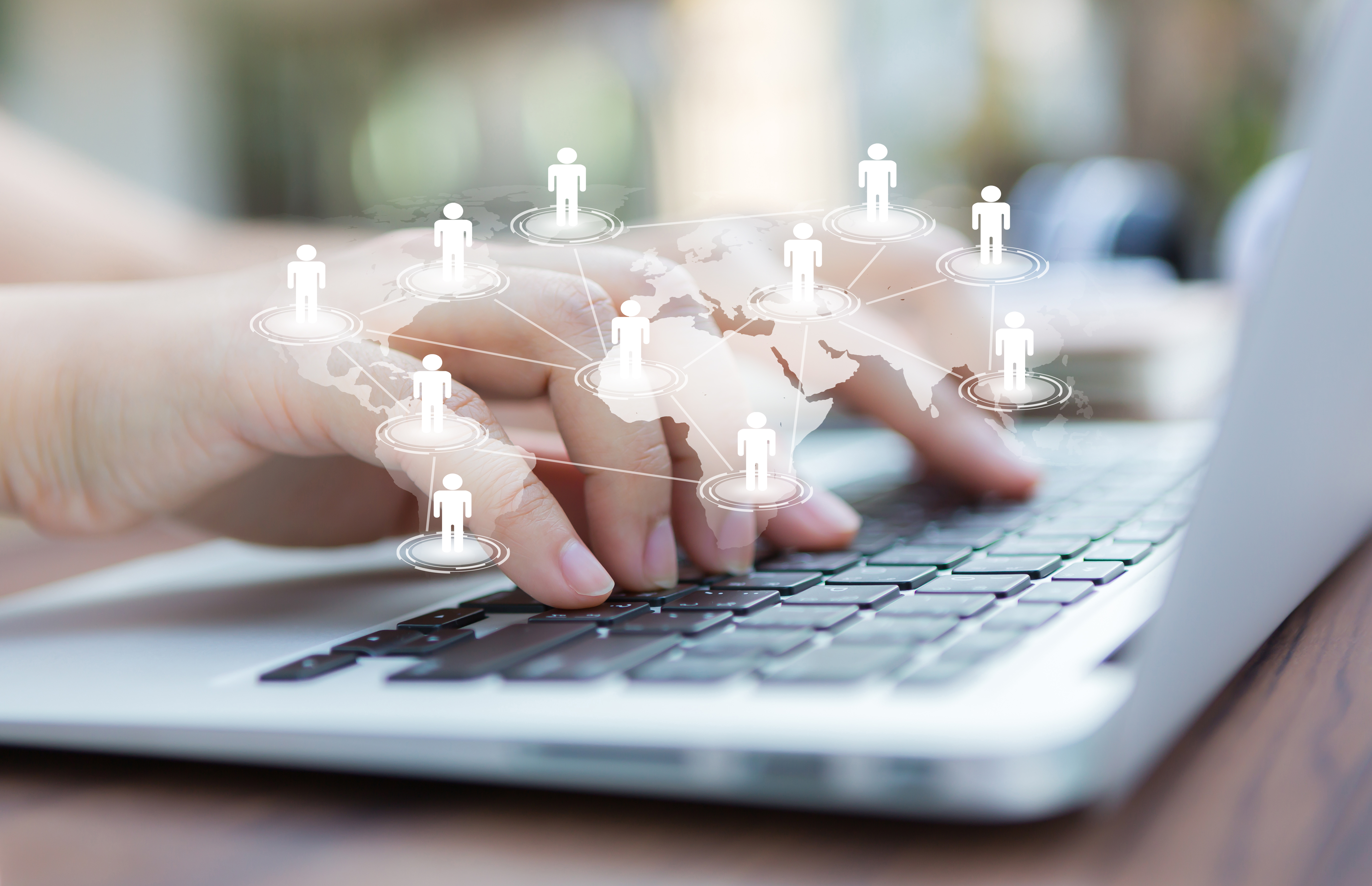 Everyone is talking about them. They have become an essential tool for marketers and online business owners when it comes to promotions. They are an effective one-click solution to maximize your conversion quickly and easily.
We presume you have guessed so far: they are landing pages. The first question is: Are the land pages really that important? And the answer is: YES!
Well designed landing page can convert your traffic into customers, generate leads and increase your revenue. But there is one condition: you must choose the right kind of landing page for your business. 
Nowadays, there are many different types of landing pages. So, the next question is: How to pick the best one for you? We can help you to find the solution.
Define your goals
Before you make a choice, we would like to remind you once again: define the aim and target audience of your landing page! This is very important when it comes to picking up the right type. To make things easier for you we will underline that you should be clear about the purpose of the landing page.
Basically, there are two most wanted outcomes you expect from your landing page:
To capture the leads and grow the email list of your potential clients.

To make visitors interested in products or services you are trying to sell before you send them into your sales funnel.
Assuming you have decided which option suits you better, let's take the next step. We are going to name different types of landing pages you can use in order to accomplish desired results. So, here they are:
Lead capture landing page
Whether you want to enlarge your email list, creating a lead capture landing page is a very smart way to do it. The main purpose of this kind of landing pages is to provide you with personal data of your visitors and secure potential clients.
Before you start, you should be clear about what kind of information you need from your visitors. This can include name, email address, business name, job title, industry name or other, depending on the purpose of the landing page.
The best way to get this job done is to offer some value to those who land on your page. Good example could be an ebook or similar content.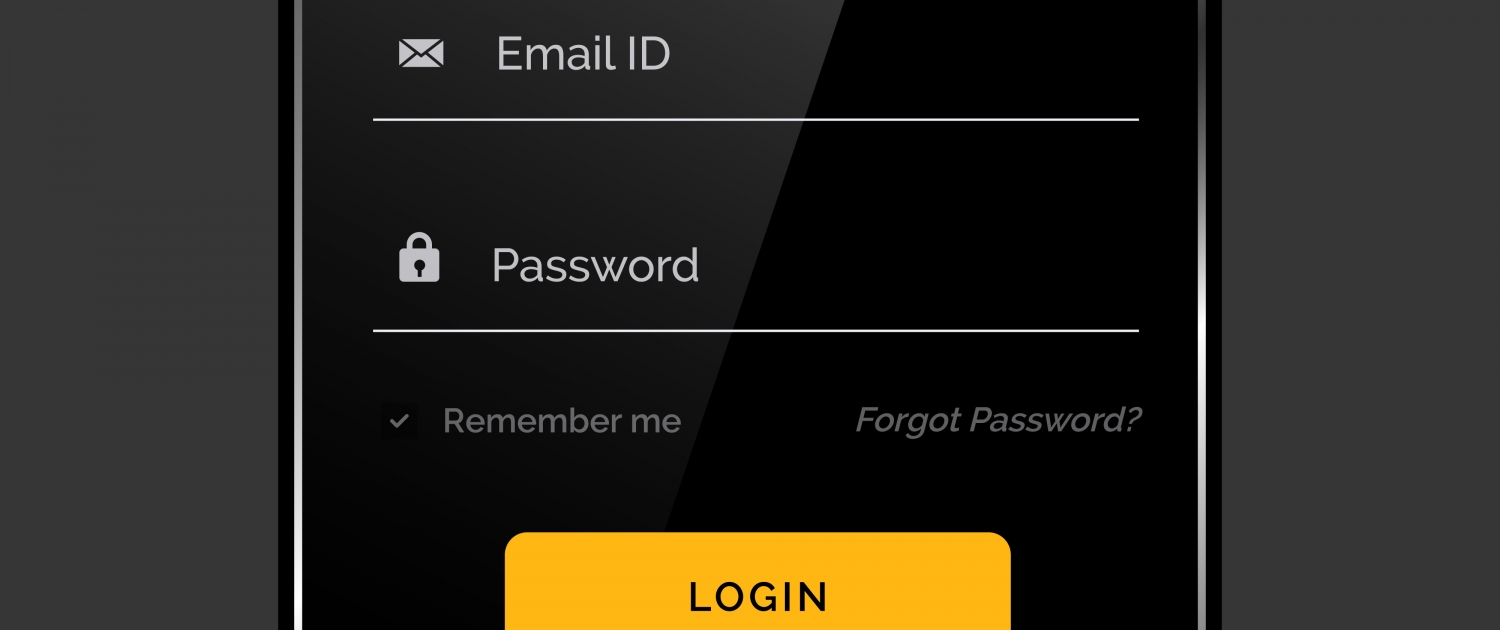 Squeeze page
A squeeze page is similar to lead capture landing page, but less detailed. The primary goal of these pages is to collect only emails from visitors. They are often considered the most effective landing pages.
Squeeze pages should be simple, but attractive enough to make visitors press the CAT button. Once you get the email address, you can keep your potential clients informed about your business. Providing them with ebooks, newsletters or whitepapers is great way to make them loyal customers.
Advertising landing page
A paid advertising landing page is an excellent way to grab the attention of your customers and capture your leads. Do you need a tool to present new products in a great way or you just to launch a new service? Advertising land page is just for you.
The only thing you must take care about is that this page is leading to your squeeze page. Unless you manage to get emails from your visitors, all this could be just a waste of your resources. 
"About Us" landing page  
"About Us" page can also be used as a lead generation page. Although these pages usually offer information about the company, they can contain the CAT button as well.
After reading about the company's history, achievements, goals, products, mission and vision, many would like to sign up. This can make a great positive impact to your mailing list. 
You can call leads to take part in your business, to join your mission, to follow your vision, or just to get into your sales funnel.  
"Coming soon" landing page
Your new product is almost finalized or you simply want to make a buzz about it? Great, there is a "coming soon" landing page that can help you. Adding some extra tension sounds great! So you can create a countdown timer, if you have already set the term, of course.
This type of landing pages can help you generate leads, as well. All you need is CAT that will call your visitors to leave their emails. Later on, when your product is launched or your service live, you can inform them. This way you enlarge mail list and make more customers. 

"Unsubscribe" landing page
It isn't a mistake. We really mean "unsubscribe". Of course, you aren't going to base all your campaign on this type of pages. But believe or not, they can be very useful.
Well designed "Unsubscribe" page provides your visitors with a chance to manage the preferences and determine the number of mails they are willing to receive.
You can also inform them about content they aren't going to be provided with. There should be added a CAT button as "subscribe" just in case they change their mind. Keep in mind that even your visitors don't want to receive your emails, they can still be your clients.
We have introduced you with the most common types of landing pages for lead generation so far. But as we mentioned above there is one more outcome we want to accomplish with landing pages. From now on we are going to talk about converting and sending visitors into your sales funnel. So let's see how to do that.
Click-through landing page 
This is where real conversion actually starts. Click-through or jumping pages lead visitors to the next stage in the sales funnel. Here is what it means. 
When your visitors become interested in your product or service, you don't want to scare them with "buy now" buttons or aggressive price lists. First of all, your goal is to make them sure that you offer the solution to their problem. 
You should offer them benefits and features of your product and encourage them to try. The best way to do that is the CAT button for free trial. Once they press that button that can lead visitors to the page with pricing and payment details.
Click-through page should enable you to win the trust of users so they feel safe to enter their credit card details. If you manage this, you have sold your product.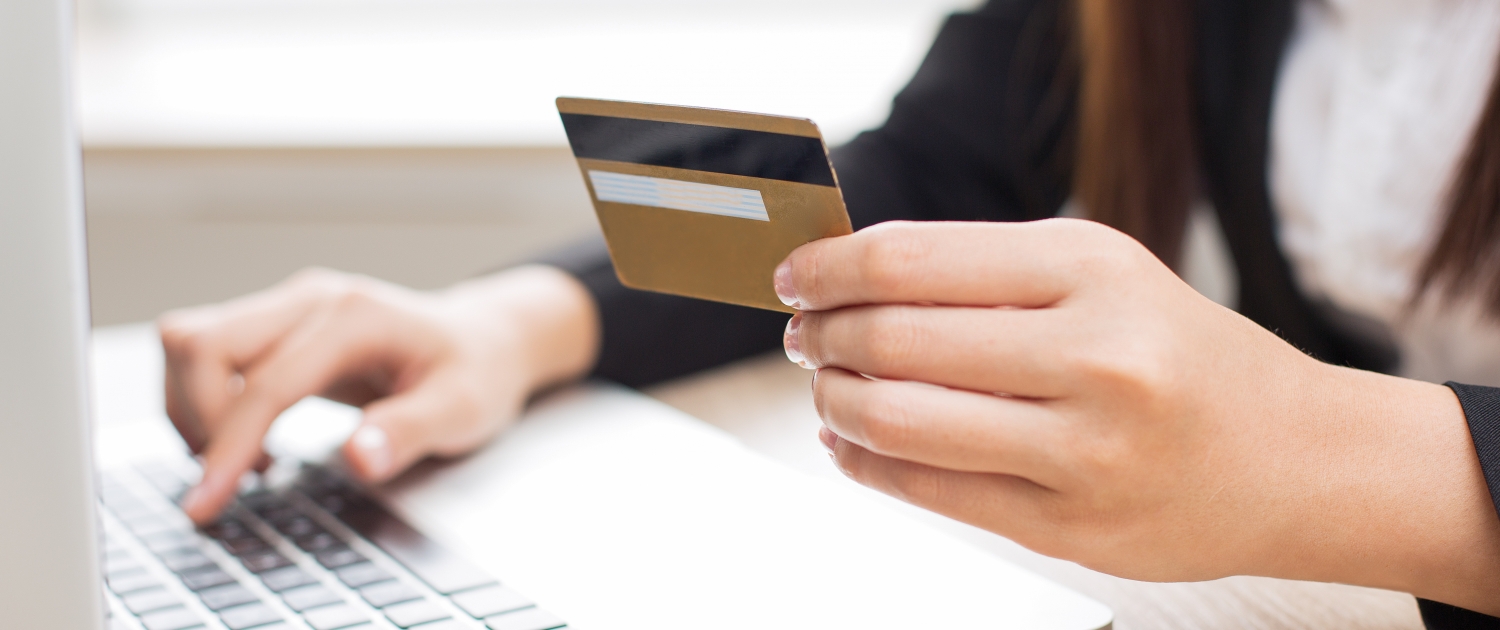 Long-form sales landing page
Their name really reveals what they are. Here we are talking about covering every possible question your customers might have about your product. Although long emails with detailed descriptions may seem demanding, they can be truly resourceful.  
You can use them to persuade your visitor that they can benefit from all content and product provided. You can make them sure that pressing the "Buy it" button on the bottom of the page is the best choice for them.
They should be used when you have an offer that requires more convincing. You can start with the informative video and continue with testimonials of satisfied users, stories about how other people have got benefits from your product or scientific studies about how it works.
This kind of landing page may contain links to learn more about the product or service as well as to join the mailing list. As the main goal of this page is to close the business they must be far more detailed than a squeeze page.
Finally, you can add a sense of urgency by defining deadlines and dates before the CTA button for application.
It may seem demanding, but it is worth.
Splash landing page
Whether you want to break from the norm and offer your visitors different kind of experience, a splash landing page is the right tool for you. It can be described like the intermediary page. Actually, it is the page visitor land while taking the next step.
Users are often sent to them after clicking a social media or content link. Regarding its position splash landing page can be used for useful announcements, valuable information.
Furthermore, they can be used to verify information about visitors such as language preference or age in order to approve the access to the chosen destination. 
Beneficial ads can also be published in the form of the splash landing page. Because they are alike click-through pages you can use them whenever you need to provide visitors with some extra value before the final decision.
Get started landing page
One more great tool for conversion which could be the right one for you. You can grab the attention of your visitors with the description of your new offer. You can explain to them all the benefits they can gain. And you just call them to make the next step.
Have you already made a great announcement of your new product? Is it original, dynamic and valuable? That's great! You just need the CTA button and adventure can start.
Convince your leads that they will really get what they see and want.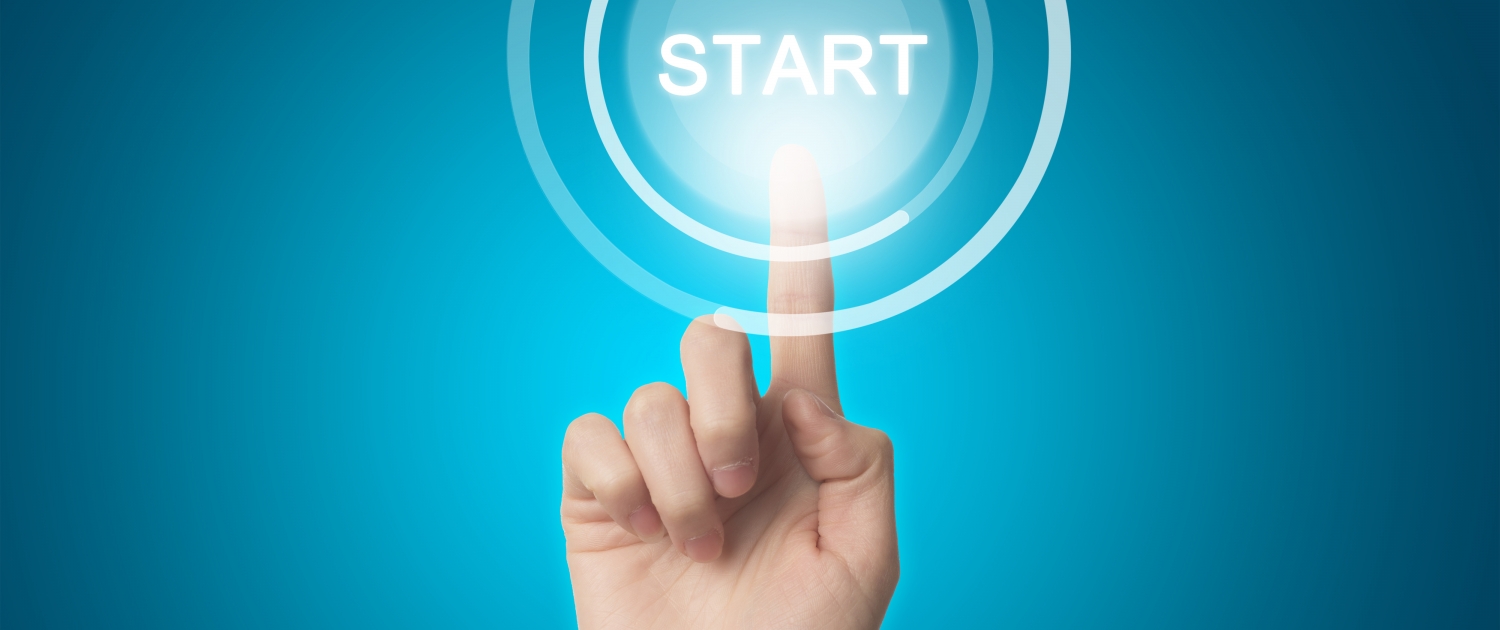 Pricing landing page
Finally, we are coming up to the page that is crucial to getting conversions. Although many marketers pay more attention to other types of pages, pricing pages is essential. It plays a major role when it comes to making the final decision.
Creating this kind of landing pages you should consider both the design of the page and the strategy. It's obvious if we now that this is a place where you must make your visitors take action. 
They have decided to sign up for your free trial or they have bought your product? Congratulations, your pricing landing page has done an amazing job! Keep it in mind while creating your pricing page. 
Thank you landing page 
Someone might think that there is no use of thank you pages. They usually don't generate the leads neither improve sales. So, why do you need them at all?
As a matter of fact, they are an excellent tool to provide more value to your users. This is a good way to show them respect and gratitude. Don't waste a chance to make your users loyal customers.
Thank you page may contain the CTA that invites your buyers to subscribe for other products or further information. Anyhow, it's nice and polite to thank somebody who likes your products and increases your revenue.
Conclusion
In order to help you to achieve the maximum conversion with your landing pages, we have offered you several types that you can use. Let's summarize once again.  
Before you design your landing page be clear about the objective you are striving to. 
Without any doubt, you want to increase the revenue from your online business. So before you choose and publish your landing page, analyze once again your preferable outcome. 
Is your goal to capture leads? If the answer is yes you should try lead capture, squeeze, advertising, about Us, coming soon or unsubscribe landing page.
These landing pages will help your to enlarge your mailing list. The best way to do this is to provide your visitors with some value they can benefit from. A good example is an ebook. 
Do you want to warm-up your visitors before you send them into your sales funnel? Great! Think about click-through, long-form sales, splash, get started, pricing and thank you landing pages.
These landing pages will help you to make your job done. Actually, they will enable you to sell your product or service. Be sure that you offer something that helps users to solve their problems. Good design and the CTA are the must.
Choose the right page builder
Whatever your choice is, you will need a good landing page, that's clear.
Making professional landing pages that convert requires many skills. If you are a great marketer or you just have original ideas for your job, we can help you. DragDropr is a really reliable, professional and easy to use tool that enables you the creation of the landing pages. You might be surprised when you realize how easy and fun it could be.
Choose the right type of landing page for your business and use our tool. We are sure that this combination can boost your revenue.
https://www.dragdropr.com/wp-content/uploads/2017/12/DragDropr_Logo_Top.png
0
0
Aleksandar Stanisic
https://www.dragdropr.com/wp-content/uploads/2017/12/DragDropr_Logo_Top.png
Aleksandar Stanisic
2019-10-13 19:30:00
2019-10-16 17:45:25
The 12 Types of Landing Pages: Choose the Right one to Maximize your Conversion