Want better search engine rankings, more traffic to your website and more business but know nothing about SEO? Here are 8 foolproof hacks you can use for immediate results. 
Search Engine Optimization (SEO) is a confusing term that most people don't understand. The thing is that most of the people who don't understand SEO happen to own businesses and many have a website that they're trying to market online. 
As a leading digital marketing expert with more than 20 years of hands-on experience in SEO, I've seen it all. The past two decades have seen me interact with countless brands and businesses who all share some commonalities: They want to get better rankings and they don't know where to start or how to do it. 
The following eight SEO hacks I am about to share with you can be done by anyone. They are at the top of my to-do list when I start working with a new brand and optimizing their business for SEO. They're also something that you can do now in your spare time to improve your site's rankings and get more visitors.
List your business on Google
I am surprised to learn how many business owners have never heard of this one simple trick for better SEO. Listing your business on Google is easy, free and it immensely helps you with optimization. 
Here's how you get it listed:
Visit:

https://www.google.com/business

. 

In the top-right corner, click "Sign-In." 

Sign-in to your Google Account, or create one.

Enter your business' or chain's address. 

Choose if you want your business location to appear on Google Maps.

Search for and select a business category.

Add any products or services with images. 

Add any descriptions. 

Verify your business via phone, email or mail. 

Make your Google Business listing live. 
Once your Google Business listing is live, it will show up in the right side of search results that are directly related to your business. It will also increase the authority of your website because Google will be directly linking to your business and will know it's a verified business. Below, you will find a screenshot of how Google Verified businesses look in search results.
Optimize for long tail keywords
Long tail keywords are search terms or phrases consisting of three words or more. The best way I can explain them to you is using this example from Ahrefs, which defines them as: "Unpopular (i.e., low volume) and highly-focused search queries that tend to convert exceptionally well."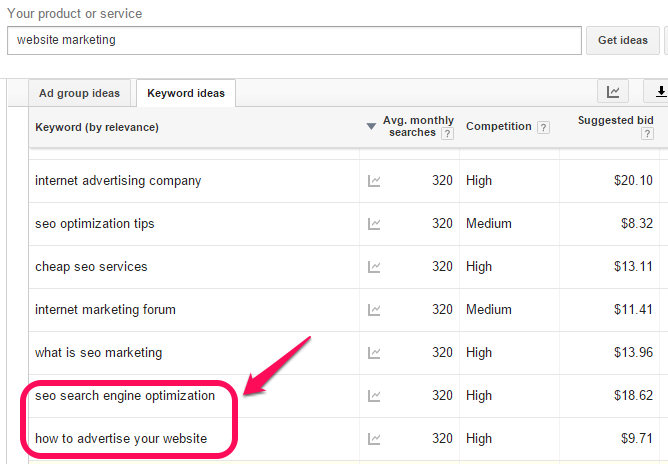 Finding long tail keywords isn't as difficult as you may think. You can use the following methods to conduct effective long tail keyword research: 
Use tools like Hit Tail to track and suggest long tail keywords. 

Services like MOZ and Ahrefs both have built-in keyword research programs. 

A variety of free keyword research tools are available online. 

Google Ads Keyword Planner tool helps you find thousands of keywords for free. 

A simple Google search will give you "Google suggested" and related long tail keywords at the bottom.
Create SEO-friendly URLs
One of the easiest SEO tricks I can show is how to optimize the URLs of the landing pages that you create to get better rankings. This is a simple, timeless and proven approach that's straightforward to implement.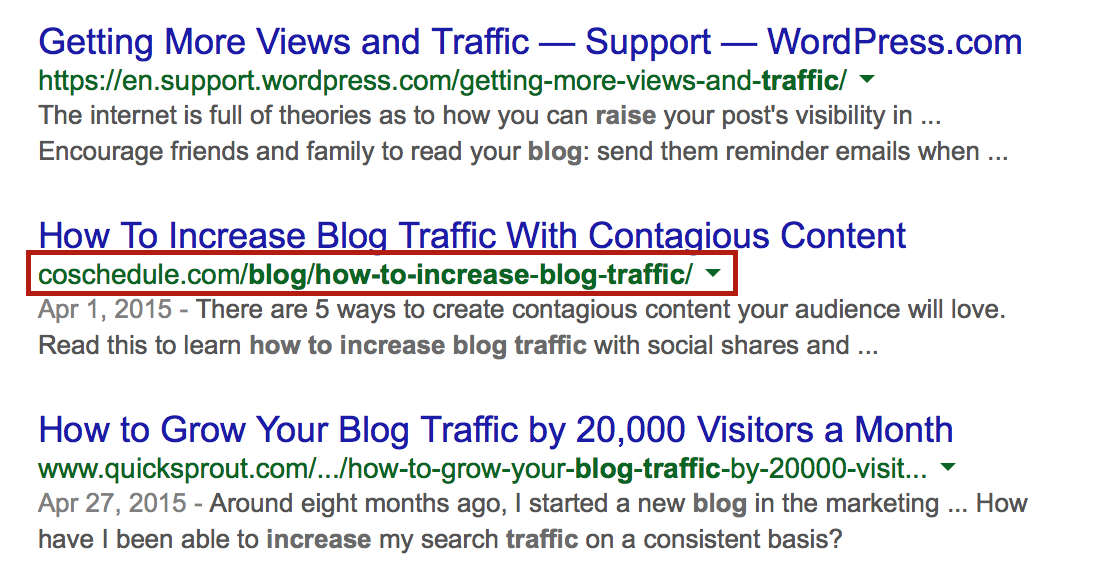 When creating the URLs, or slugs of your site's pages, makes sure you also include the primary keyword that you're using. For example, if your primary keyword was "golf shoes for men," you'd want your landing page to look like this: www.mysite.com/golf-shoes-for-men. 
Here are some other tips I can offer: 
Put a dash in between each word in the URL. 

Don't use punctuation. 

Avoid overly long URLs. 

Don't use more than one keyword in the URL.
Optimize meta descriptions
I've gotten plenty of questions about meta descriptions over the years, so here's what you need to know. 
Meta descriptions are the short blurbs of content that are displayed under the page title in the search engine results. 

Meta descriptions can be up to 155 characters with spaces.

These descriptions don't have to include the primary keyword but it's helpful to have it there. 

Think of them like ad listings: they should explain what the page/service/product has to offer and encourage the user to click through to your website. 

They can include phone numbers to encourage users to call your business.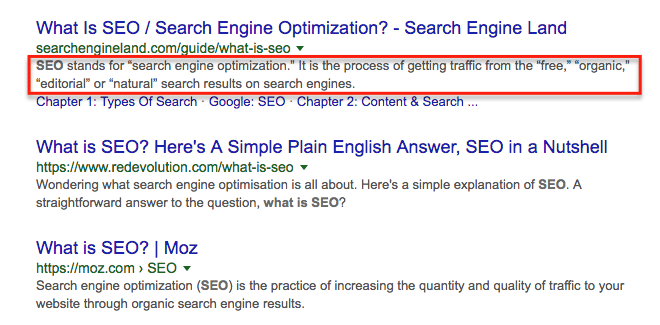 Now that you know some more facts about meta descriptions, below is a great example of how you can improve them on your website. For more tips, here's a complete Yoast Guide on writing effective meta descriptions.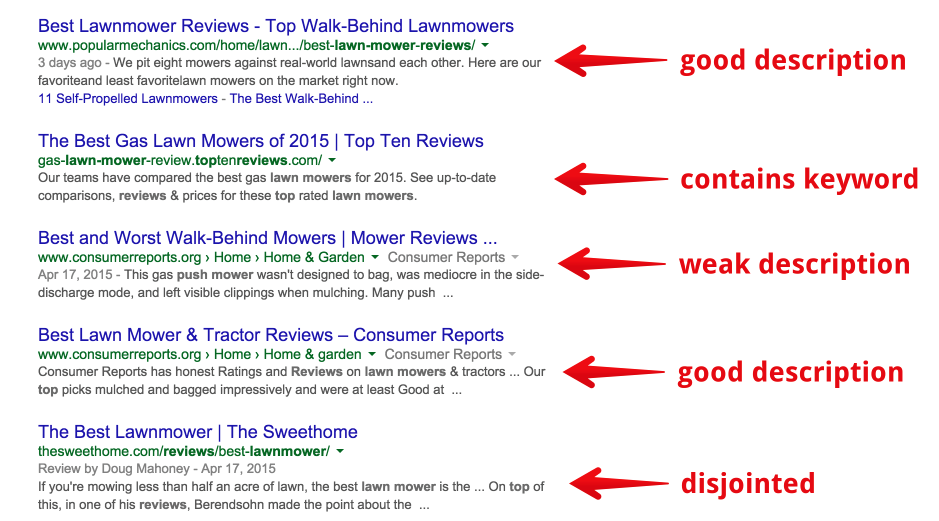 Optimize titles for SEO
Optimizing the titles of your website's pages for SEO is an easy and important step that can increase click-throughs from the search engine results (if you make the titles interesting) and that can also help you rank for certain keywords. 
Here are a few things I want you to keep in mind along the way when optimizing your titles: 
Make sure you include the primary keyword in the page title. 

Keep titles to 70 characters or less including spaces (Google only displays 70 characters). 

Use an SEO plugin like Yoast or All in One SEO to help with optimization (if you're using the

Word Press CMS

for your backend). 
Here's a good example you can use to compare good versus bad SEO optimized titles based upon how they display in the search engine results.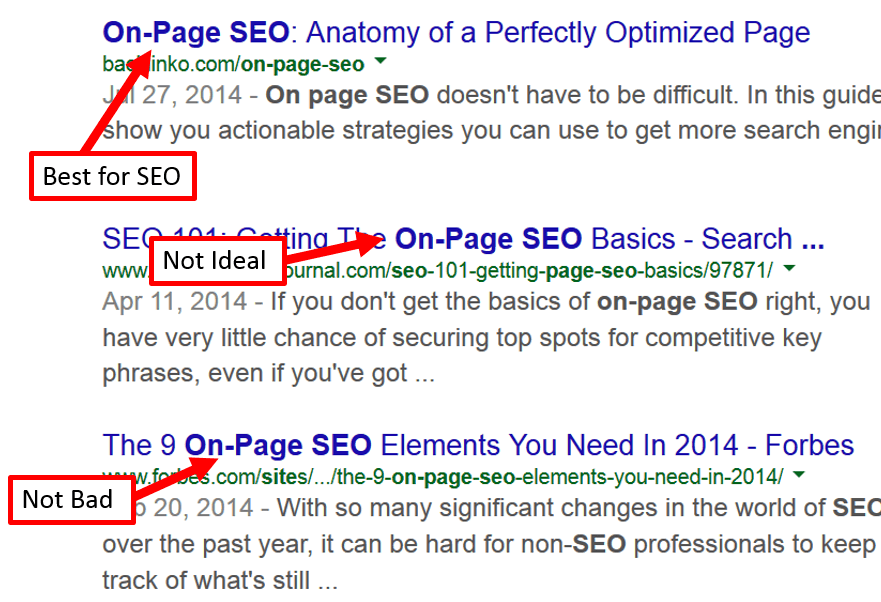 Add alt descriptions to images
Alt descriptions are an important function of SEO that can help get the images you use in blogs and on your website's pages to rank in the image searches on major search engines. Adding these descriptions is a lot easier than you think. 
If you need a complete guide, the University of Minnesota offers one that can give you the step-by-step process. They suggest you use a tool like Moodle, which allows you to upload the image, add the SEO optimization and save the fully optimized image for your site afterwards. Make sure you don't exceed 70 characters in the title of the image or 125 characters in the alt description of the image for the best results.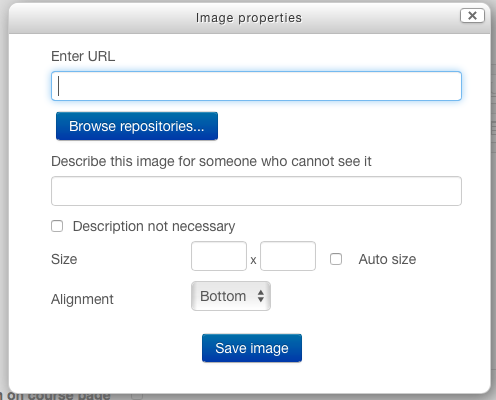 Brand your business on social media 
Social media is a powerful SEO tool that can help you improve your rankings by getting more social signals (social shares), which help improve your website's authority. 
Social media not only works to establish social proof for your website, it also can increase traffic, too. This is found when you post popular articles, like a cool blog you wrote, and it gets shared, helping you earn back links to your website for free that improve rankings. To better aid you in understanding how social media helps improve SEO rankings, here's a cool chart that further explains it.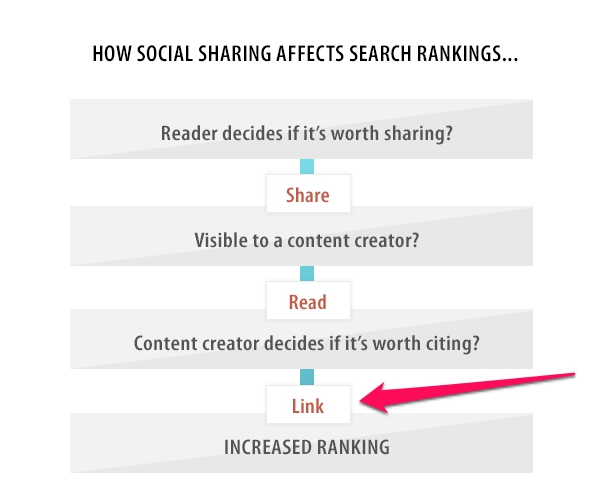 Track your progress
You're going to want to track all your hard work and progress with SEO by using a tool that can update you on your rankings and provide helpful tips along the way to improve them. A variety of free SEO tracking tools exist that do just this and don't cost you a penny. The features can vary between them, with some features being locked in the freemium versions. 
A tool I've found that can help you for free is called Millimetric (available at millimetric.ai). Consider familiarizing yourself with this user-friendly tool, so you can see the results of your efforts.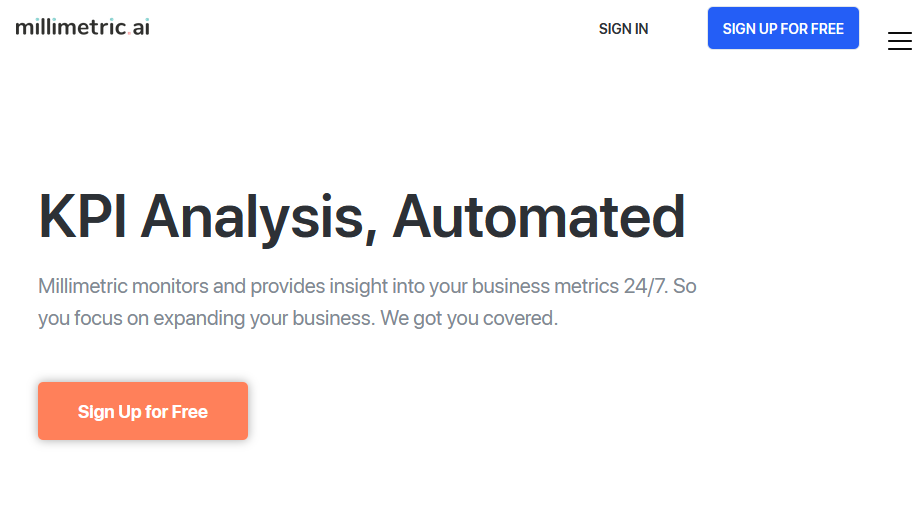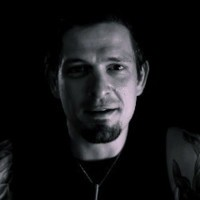 About the Author: Michael Lazar is an Executive at ReadyCloud, a software company that makes online tools for e-retailers. He has more than 20 years of experience in Search Engine Optimization (SEO) and online marketing. He hopes that the SEO tips he's offered you today help you on your path to better rankings, more traffic and increased conversions. 
As a digital marketer, Lazar understand the importance of securing your rankings in the search results. If you're selling online, make sure you check out a tool he makes for online retailers called ReadyCloud that delivers a seamless, multichannel ecommerce CRM that's designed to help you build better relationships, update customers, ship packages out faster and automate online product returns.
https://www.dragdropr.com/wp-content/uploads/2019/11/8-Foolproof-SEO-Hacks-for-Your-Website.jpg
675
900
Michael Lazar
https://www.dragdropr.com/wp-content/uploads/2017/12/DragDropr_Logo_Top.png
Michael Lazar
2019-11-19 14:10:46
2019-11-19 14:14:08
8 Foolproof SEO Hacks for Your Website