" I can do the things that are not even possible with built-in tools on DragDropr. I can design just by dragging and dropping and then I can get the code."
Peter Jackson

It is well known that sales pages are of utmost importance when it comes to conversions. Teachable.com is huge platform with many instructors who are selling their courses online.
Providing clients with original, professional and effective sales pages is one of the biggest challenges this platform faces. The issue is how to overcome the limitations of the platform itself when it comes to the sales pages design. 
Challenge
Teachable isn't an intuitive web page builder like Wix or WordPress. Furthermore, there are no themes or plugins you can download. This implicates that you need to custom code everything from scratch even for small tasks like dividing text in columns.
The sales pages have a quite complicated infrastructure with their own blocks, like the payment blocks or the call to action blocks. They usually don't need to be customized, so it is important to add content without making any influence to the infrastructure.
On the other hand, teachable.com is business-oriented and the main goal is to help people to promote their courses. They aren't web developers.
The key problem is how to create sales pages in a fast, but highly professional way without long and demanding programming process. It is also important to meet the needs of the clients and to enable them unlimited possibilities in designing process.
"I am not a web developer, and my concerns are much different. I like a nice layout, but I rather need better sales copy from my clients."
Peter Jackson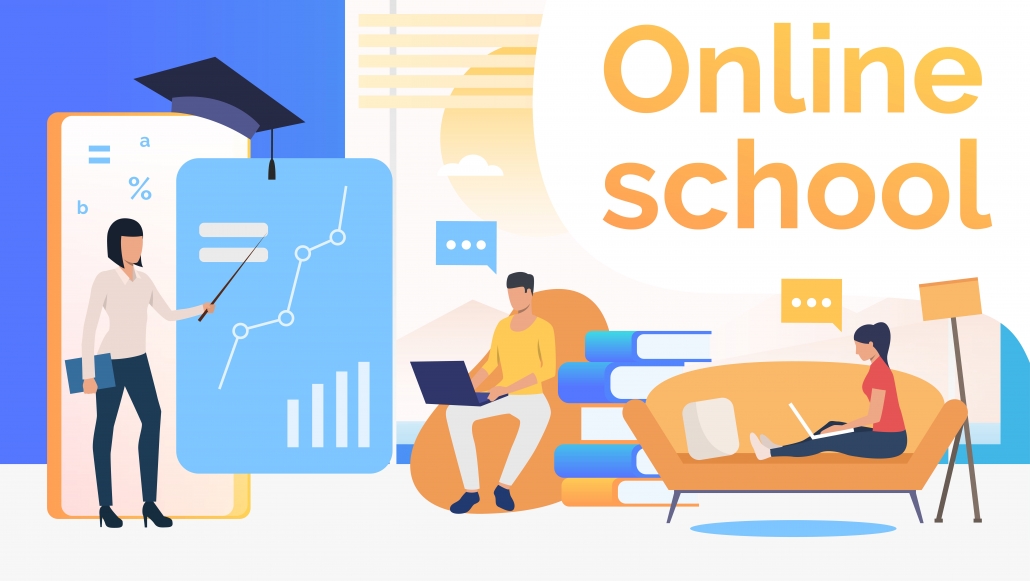 Solution
The best solution to this problem is to create sales pages end import them to the platform. That's where DragDropr comes. 
DragDropr is an intuitive landing page builder where you can create whole pages or separate blocks that you can use. Those could be textual or blend of visual and text blocks. 
You can choose the elements like images and fonts and apply them to your page. But, you can also use some of 200 the built-in blocks or templates that come with DragDropr.
There is a great variety of images like circular images and you have an option to add the header texts that are on the top of that image. Creating process is easy just like drag and drop and with undo-redo features, this process became even easier.  
Below the image, you can have a text divided into columns. Blocks created in this way can be used for the instructor's bio block, for example. For texts, you can add fonts from Google's list and optimize text with design on your platform. 
But the best is just coming. Once you finish the creating process, you can simply grab the code and export HTML to the backend of your platform or to your website. This is one of the greatest advantages for all who want to create sales pages without prior experience in programming. 
"I can design just by dragging and dropping and then I can get the code. Being able to get the code I design by dragging and dropping, that's it really."
Peter Jackson
Once you create your page you can publish it wherever you want.
DragDropr is universal page builder which means you can publish your pages on any site or CMS with no exception, and they will look exactly the same as you designed them. You can publish directly from the dashboard or export the code, it's up to you.
Now, you can finally get polished and professionally designed sales pages for your platform only by dragging and dropping. Easy like that. 
https://www.dragdropr.com/wp-content/uploads/2017/12/DragDropr_Logo_Top.png
0
0
Aleksandar Stanisic
https://www.dragdropr.com/wp-content/uploads/2017/12/DragDropr_Logo_Top.png
Aleksandar Stanisic
2019-10-23 19:09:05
2019-10-23 19:10:35
Creating sales pages for teaching platforms: An Easy way to do it like professionals