Owning a business enables you to do something you are passionate about and make money out of it. However, while you are more than willing to do everything for this thing that we love, there is no denying that it can get very hectic and overwhelming. That's where outsourcing comes into the picture. In operating a business, as much as possible, we understand that you want everything to be seamlessly done right which is why you end up trying to do everything by yourself. And this is actually a common way of thinking across the majority of business owners out there. However, whether your business is big or small, the tough reality to swallow is that it is almost impossible to work on every aspect of your business alone.
Don't get us wrong. We do not doubt your ability to be a lone ranger when it comes to your business. But we do know that there are more important things that you can and would like to do with your time to be both more effective and more efficient. In fact, you probably even secretly despise having to do all that tedious, routine work by yourself. If this is not the issue, you may not have the patience to learn new technical skills that are needed for your business or simply do not have the time to develop them. What can you do then? This is exactly where the wonders of outsourcing come into play.
There are different aspects of your business that you can save time on and even yield more desirable results when you outsource them. This especially applies to your website and blog. So what are these and why do you need to outsource them? Here are the following areas where outsourcing will be beneficial for you and your business.
Blog Articles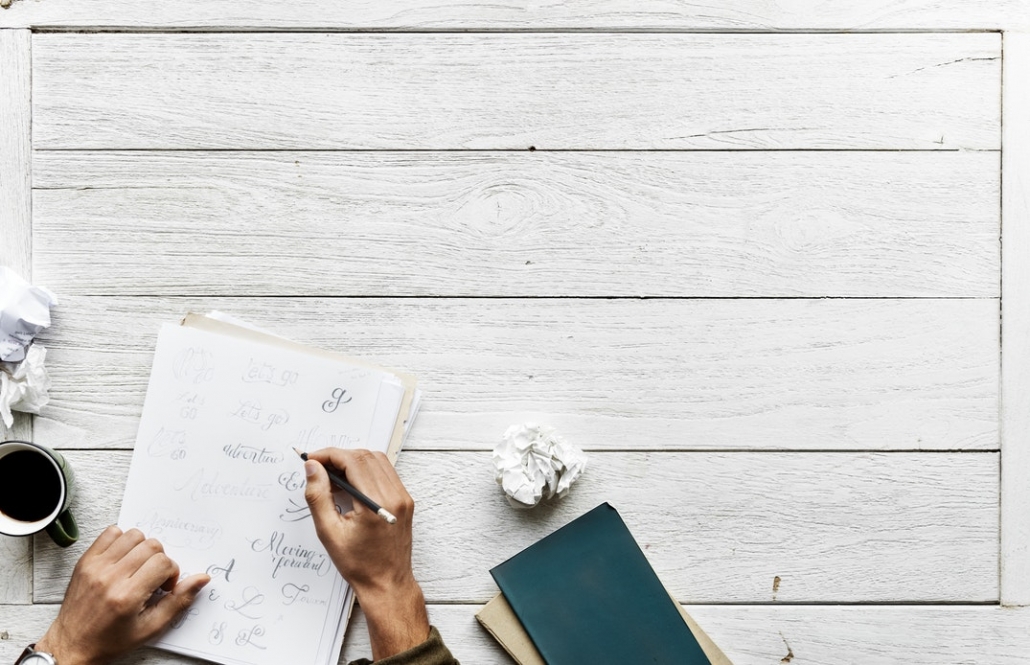 Not all people are naturally born writers or have the patience to do it. As a matter of fact, it takes time to build this skill, be good at it, and be time-efficient when it comes to it. And you most certainly need it when you are running a blog in order to engage and build a relationship with your audience. Your blog comprises a huge bulk of the personal aspect of your business which is why it is important to keep it updated, optimize it for easy discovery, and feature high-quality writing on it.
Outsourcing your blog articles can help you generate high-quality content for your website's blog for a fraction of the amount that you would have to spend when you hire your own writer. In addition to this, outsourced writers also have professional expertise in SEO and knowledge in the niche you are operating in. For example, here at DragDropr, we make sure that you get the articles in the voice that you want and the content that is worth reading by your audience. All you have to do is talk to us and send your instructions and our expert team of writers will jump on the task right away.
Sales Page Copy and Design

Your sales page copy is probably the most crucial aspect of your website because this is where you convert your website visitors into actual customers. Two forms of sales page exist namely long-form and short-form. With their only difference being the length of content that is on them, your website's sales page highlights your product/service pitch and the call-to-action (CTA) button.
Because it contains your core pitch, it is important to make this as enticing as possible without sounding too pushy. And sometimes, while you are the one who knows your business and your offerings the best, it takes time and art to come up with convincing content and a pleasant, relevant sales page design. At DragDropr, you can have a sales and design expert to perform this service for you while saving you the headache of coming up with the perfect content and design for your sales page.
Landing Page Copy and Design

While your sales page focuses on one specific conversion goal, landing pages put emphasis on conversion for different purposes, like converting a visitor to a newsletter subscriber or simply convincing them to share their details with you. This way you are able to generate leads for your business. However, a landing page copy takes time and skill to build and design and as a business owner, you may not have the ability to do it because there are a lot of other things on your plate to take care of.
For your landing page copy needs, you may outsource this to an agency that will analyze your products and/or services and will build relevant, appealing content that revolves around these. To have a more effective collaboration, you may simply let the outsourcing agency know what your goals are trying to achieve with your landing page and give a brief on how you want the content to be along with the format that you prefer.
On the other hand, if you already have the content but are not sure how to do landing page design, you can still turn to outsourcing to make this easy and worthwhile for you. Landing pages need to be done in such a way that they are not only beautiful to look at, but also have excellent UI and UX. DragDropr, for example, can help you with this through our team of professional designers.
"But I already have the design. I'm not just sure how to build the landing page."
Conclusion
Don't worry about it because outsourcing agencies can also take care of this for you. Here at DragDropr, you can just easily send us your design and we will take it from there through our landing page import addon. With the design that you want in mind, we can bring this to life by introducing it to the tool that we use and transform it to the landing page that you like.
Outsourcing is your best friend in times when you'd prefer focusing your time and energy on more important aspects of your business. At DragDropr, we definitely understand your priorities as a business owner. No matter what your needs are, whether they're blog articles, sales page design, sales page copy, landing page design, landing page copy, or all of the above, we can work our magic on these for you.
How to outsource your work to our pros & relax ?
1. First login to you DragDropr account and click your profile picture and choose "Users"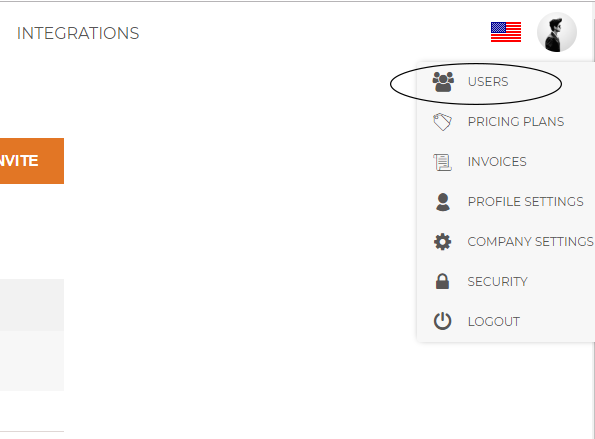 2. Then navigate through the open menu and pick "Plans & Pricing"
3. Now switch between Plans to Services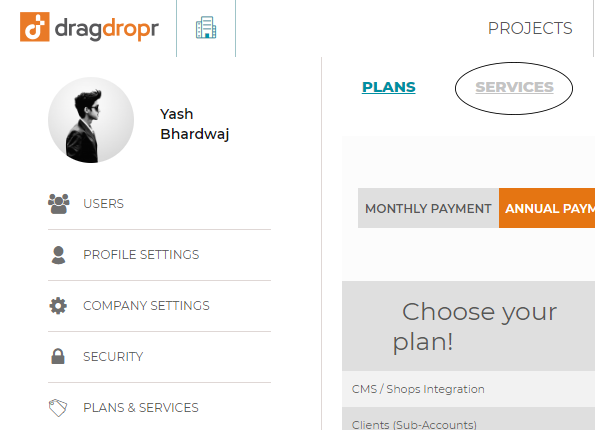 4. That's it! You'll be shown a services page and you can relax while our pro's help you do quality work.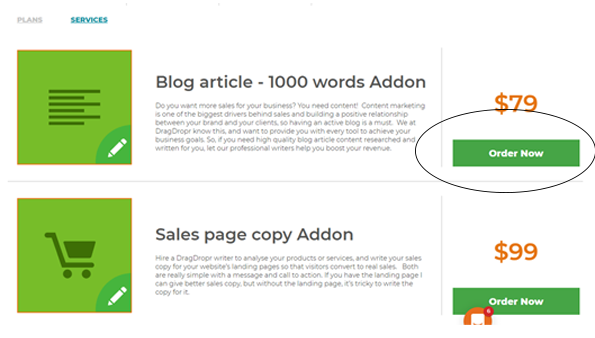 ---
Try DragDropr for free, register here and publish your Landing page today!
https://www.dragdropr.com/wp-content/uploads/2017/12/DragDropr_Logo_Top.png
0
0
Aleksandar Stanisic
https://www.dragdropr.com/wp-content/uploads/2017/12/DragDropr_Logo_Top.png
Aleksandar Stanisic
2019-03-08 12:17:22
2019-03-26 16:02:27
Outsourcing Benefits & How You Can Apply It.