If you have great products to sell, that's obviously an excellent start for your online business and use of Magento. However, it's not just about having great products but what's also important is how you present them.
When potential customers come across your stuff, the visuals play a big role. The visuals can make a difference when it comes to the impact that your products have on a first glance.
Needless to say, you should spend quality time on the making of your product page. Templates are the first thing that comes to mind. However, each product and online business is unique so the product page needs to be tailor made. If you nicely customize this aspect of your online store, you will do yourself a big favor.

Magento & Your Online Store
If you're into eCommerce then probably the name Magento is very familiar to you. This platform is getting a lot of downloads and there is a good reason why. It is one of the best fitting options for any online store that grants you a lot of control.
Magento offers tons of plug-ins that could come in handy when taking care of your store design. As a result, the process of creating an awesome online store has become an easier task. And if your online store is awesome then your products are more likely to sell better.

Make It Easy For Your Costumers
Magento provides the users with numerous tools to help them create a great product page. Moreover, it's about the whole experience for the buyers of your products. Magento makes it easier for you to make it easy for them. If you use Magento, you have an effective control of the whole shopping experience for your customers.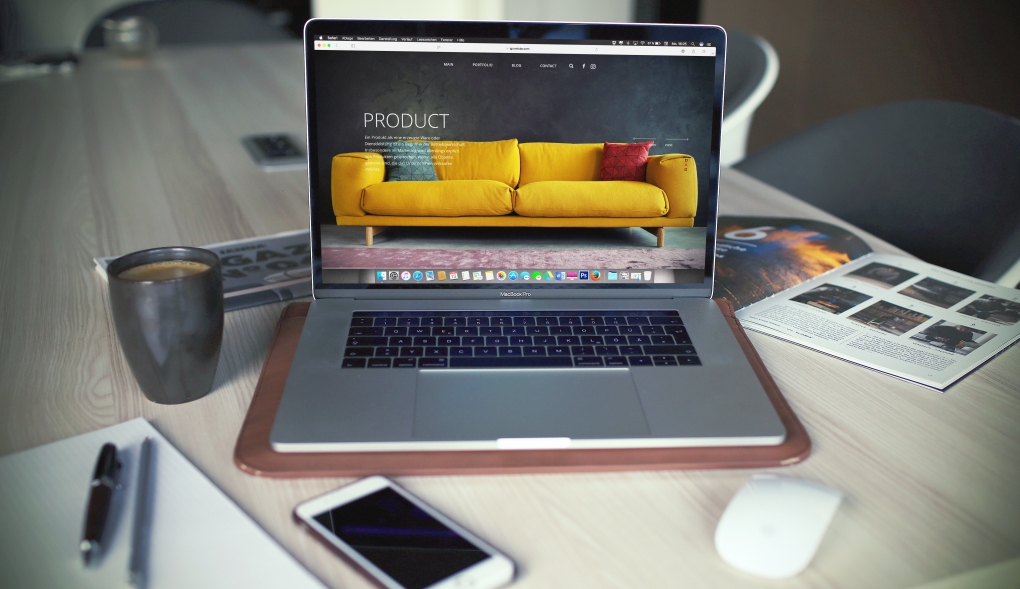 Great Design Helps Your Product Page
You want your online store i.e. product page to be captivating. If your potential customers are engaged with your stuff they will be more likely to buy. In simple terms, awesome images, video clips, and banners could be attention grabbing.
This is always a good start. What comes next is simple organization. That's why it's important that you have plenty of product details and good categorizing. Of course, the products that you sell are unique so it's desirable that the visuals do them justice.

Keep It Simple
But this doesn't mean that you shouldn't keep it simple. After all, less is more as the saying goes. Things such as the font, color, and overall look should be uncomplicated yet effective. The colors should also fit your brand and represent it properly.

Magento Will Cost You Less
Another thing to keep in mind is that Magento is a rather inexpensive way to start an online store. If you want to get a web developer to get you started, this may require more resources.
Magento on the other hand gives you a great toolbox and compatibility right away. Its popularity also ensures that you won't have trouble finding helpful information regarding its use.

The Importance of Templates
One big reason why Magento would cost you less is templates. Templates are easy to implement with Magento and this would save you a lot of trouble. Namely, as previously mentioned, you wouldn't need to find a web developer.
An important thing to remember regarding templates is the aspect of different devices. Potential customers could come across your store by using a phone, computer, a tablet etc. All of these devices come with different screen sizes.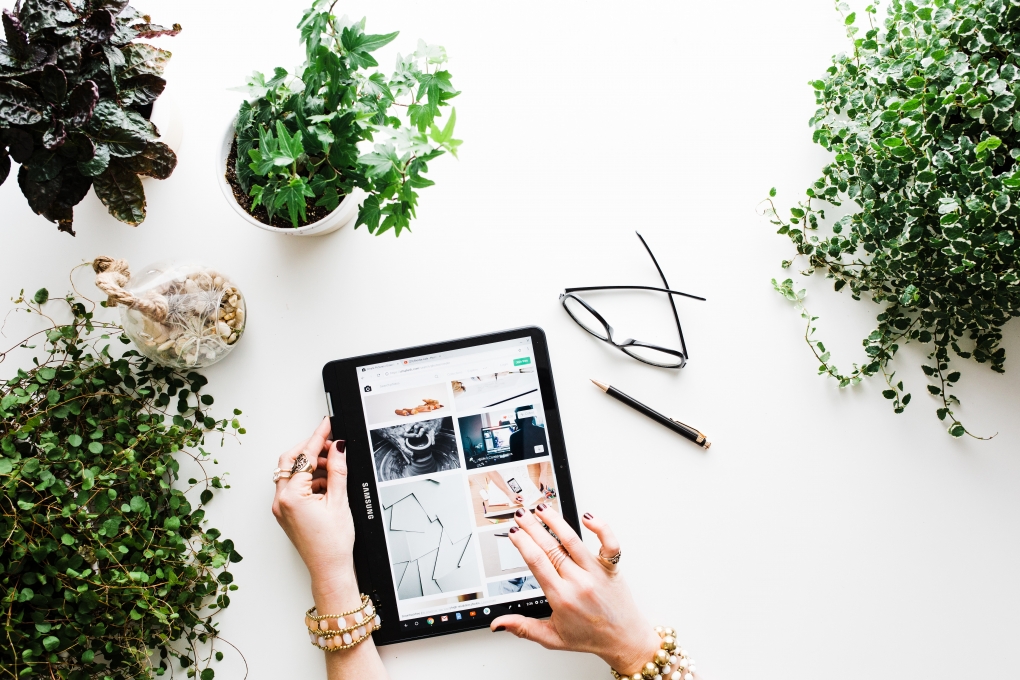 Responsive Templates
Naturally, you would like your product page to appear properly on any of these. A key term to remember is 'Responsive' which alludes to the template i.e. design being adaptive to different screens.
These types of designs are a shape-shifter of sorts. No matter the screen size – they act accordingly and appear right. Considering the importance of the template you will be using, make sure to do a good research before choosing.

Utilize a Page Builder
Magento basically assumes that you will be doing a lot of editing to your templates. That's why the platform is very friendly to Drag & Drop actions. Page Builders allow you to easily play around with a given template and manage it as you find fit.
If you use one, you should have no trouble dragging items around, such as images, buttons and titles. As a result, you could customize your layout better and do so in a rather effortless way.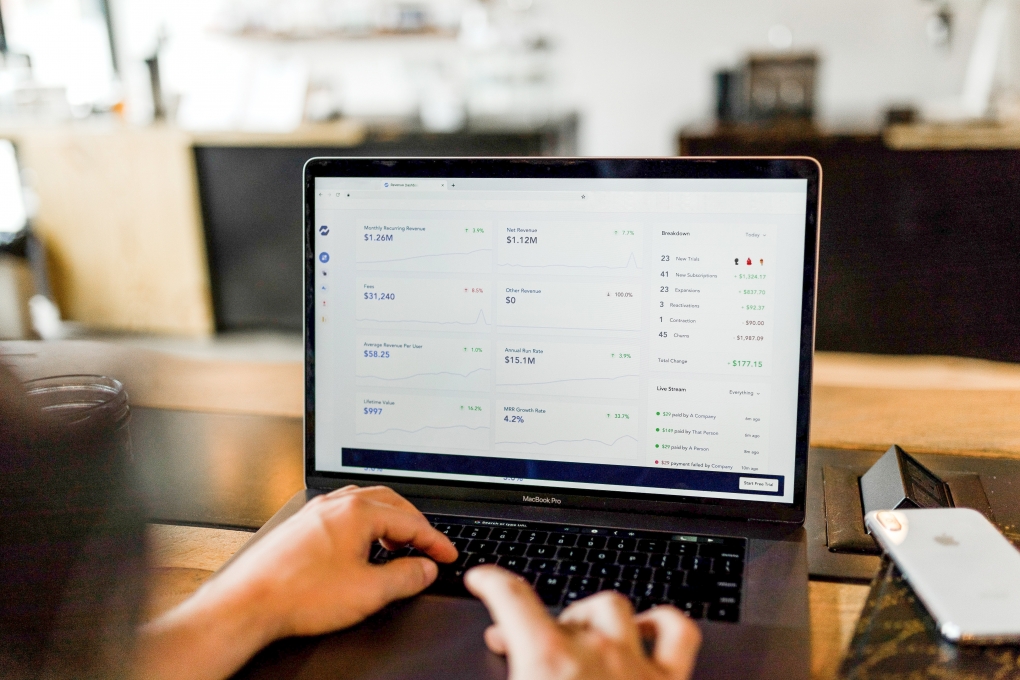 Use Data for Target Marketing
There are other things to consider when it comes to Magento and increasing your sales. One of them is to target customers in accordance to certain data. Magento allows you to provide content, offers, and prices to particular people depending on several characteristics.
These include their history of orders, location, the products on their wish lists and more. In other words, this is a great way to provide potential customers with valuable opportunities.

Update Your Items Efficiently
The items in your store will require updates, however often that may be. These updates could be of a lot of value to the potential customers so it's important that they're timely. Make sure to have your changes managed in a way that doesn't take away from the shopping experience.
What's recommended is that you even acquire a tool that could update your products all at once and in an efficient manner.

Simpler Checkout Process
When a person buys something from an online store, this process requires them to fill in plenty of info. Therefore, it would be helpful if that person doesn't have to go through the same thing every time they buy.
If you want to ensure increased sales, take advantage of Magento's Instant Purchase feature. This is an option with checkout stages that allows customers to use previous info such as their address and payment details. Needless to say, this makes for an easier and more effective shopping experience.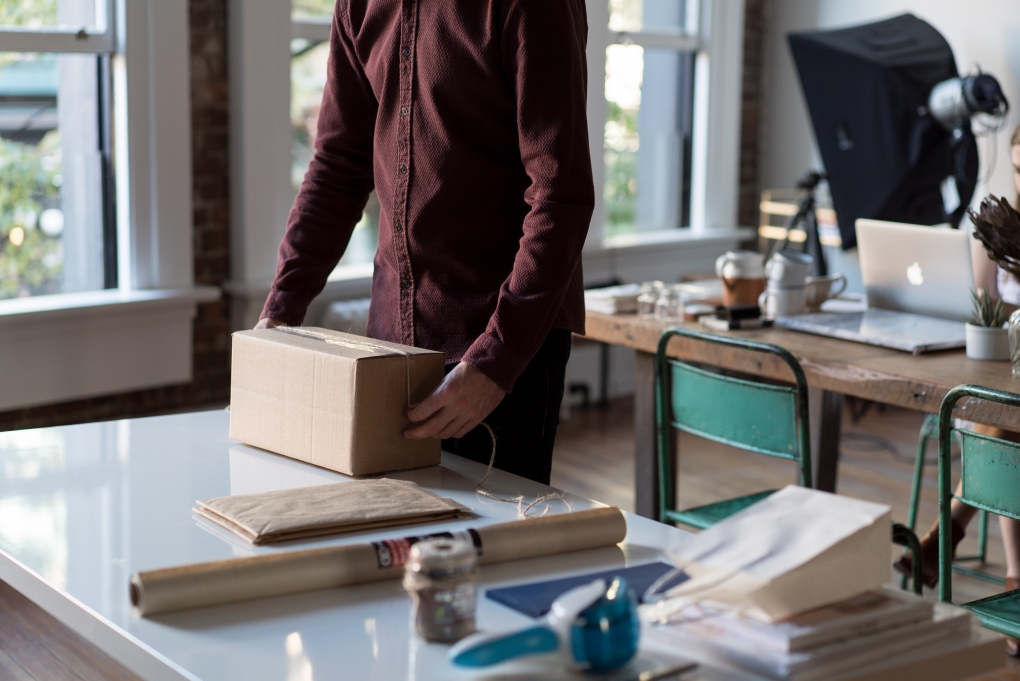 Product Details & Shipping Arrangements
Product details are important. When you're organizing your online store you should be very precise. This goes in regards to the attributes, names, cost, availability, and category of the product. If this information is refined, it will be easier for potential customers to find and purchase your products.
In addition, you should take care of the shipping arrangements and ensure that these are clear and uncomplicated. The people who would buy from you wouldn't want to run into some unexpected steps when it comes to shipping. If this part of the shopping experiences goes smoothly, the customer would be more likely to proceed to buying.
On that note, see if you could provide free shipping because this has a tremendous effect on people. It's been reported that costly shipping prices are a huge reason for customers to drop out of the shopping process.

Know Which Products Are Doing the Best
As mentioned earlier, Magento provides you with data that could aid you in selling your products. This data includes information such as number of views, most visited items, conversion rate and more. If you collect and analyze this date you could take advantage of it.
You will know which products are doing the best and what the people are looking for the most. What's worth mentioning is to have your products appear on Amazon and eBay as well. These enormous platforms attract massive amounts of visits and there are plenty of benefits to be reaped.

Magento & Automated Rules
But back to your online store and another quick tip regarding Magento. This one is about setting rules when it comes to the way your products are listed. What you could do is set them to appear in order by things such as color or perhaps best selling. You could also manage them to be arranged in regards to latest addition or highest margin.
This is a great way to smoothen out the categories of the items that you're selling. And it also saves you a lot of time. Your products have different characteristics which include their cost, type, when they were created etc. If you set rules to put certain items to the required category in an automatic manner, this is very time efficient.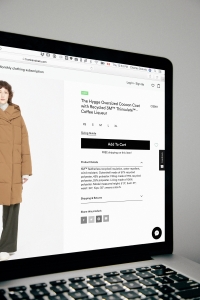 Up-Selling & Cross-Selling
You could also set rules for some other ways that you showcase your items. This is when up-selling and cross-selling come into play. The former refers to influencing customers to buy a higher-end item than the one they're already considering. However, this is still within comparable limits so that the better and more expensive item isn't too out there. As for cross-selling, this is about guiding customers to check out items that are related to the current one.
If you take advantage of these two methods, you could provide extra value to both the customer and therefore yourself. This is also about limited and special offers. If you're selling hair products for example, someone may buy a hair cream from you. With an up-selling approach, you could offer a limited discount on a more expensive hear cream and have the person buy that one. Or with cross-selling, they could be offered a beard product for example, as an additional purchase to the hair cream.
If you take these approaches in mind, you could then use automated rules and select which of your products could be presented for such opportunities. Overall, this could lead to increased sales on your part and make it easier to provide effective product suggestions.

Improved Searching
Another feature regarding Magento is the so-called Elasticsearch. A big part of the shopping experience for potential customers is searching and browsing for products. This process could involve a lot of minor errors on the customer's part such as misspelling.
When this happens, Elasticsearch could provide proper suggestions. It could also take care of synonyms and useless words such as "a", "an", "the" and others. This leads to improved relevancy and makes it easier for you to manage bigger catalogs.

Overview
In general, you want your online store to look tight and neatly. We've covered the importance of multiple aspects regarding your product page and Magento, which could help with your sales.
What follows is an overview so that you further recall the beneficial advice.

A Clean Look
Organize your items in the correct categories so that your potential customers know what types of products you are offering.
Your products should have clear descriptions and price tags.
Less is more. Don't over-saturate your product page like having too many items in a single row.
It's advisable to have bigger images with not so many items. This is a nice way to space out your layout.

Quality Visuals
Featured images are extremely important. Online shopping makes it a bit harder for the customer to know how the product is in its physical form. Quality images could help the customer to visualize the product.
Offer multiple images for each product. This would help the potential buyer to see the product from different perspectives. If you're selling shirts for example, you could use images of a model wearing the items and show how it looks from all sides.
People are fans of narratives so great images could help you to better tell the story about your brand.

The Overall Shopping Experience
Your potential customers would like to have a smooth process from browsing to buying. Therefore, you should make it easy for them to navigate through the site.
Less is more when it comes to menus as well. A drop-down menu for example would lessen the need for many links on the main page. This is because a lot of links could be provided in the drop-down menu instead. These links would lead to various item categories.
Other than providing a menu, you should also include a search bar. This will further help the potential customers to find what they're looking for.
Don't complicate the checkout process.
Make shipping prices clear so that potential customers don't get a bad surprise later on.
Provide user reviews so that your products could receive social proof. Positive reviews could lead to increased sales.
Also provide quick previews of items so that customers could give a quick look and get the basic info such as the price.
Contact info should be available as well. In case your potential buyers need to ask something, it should be made easy for them to get feedback from you.
In conclusion, it could be said that well organized product pages and online stores result in increased sales. Remember to have great visuals for your products and provide a smooth shopping experience for your customers. Magento is a great platform that you could use for all of this, and if you're looking for a tool that will help you to easily edit and manage your designs, then make sure to check out DragDropr.
https://www.dragdropr.com/wp-content/uploads/2017/12/DragDropr_Logo_Top.png
0
0
Aleksandar Stanisic
https://www.dragdropr.com/wp-content/uploads/2017/12/DragDropr_Logo_Top.png
Aleksandar Stanisic
2019-06-12 14:38:59
2019-06-12 14:51:37
How to Make Your Magento Store Efficient and Increase Sales