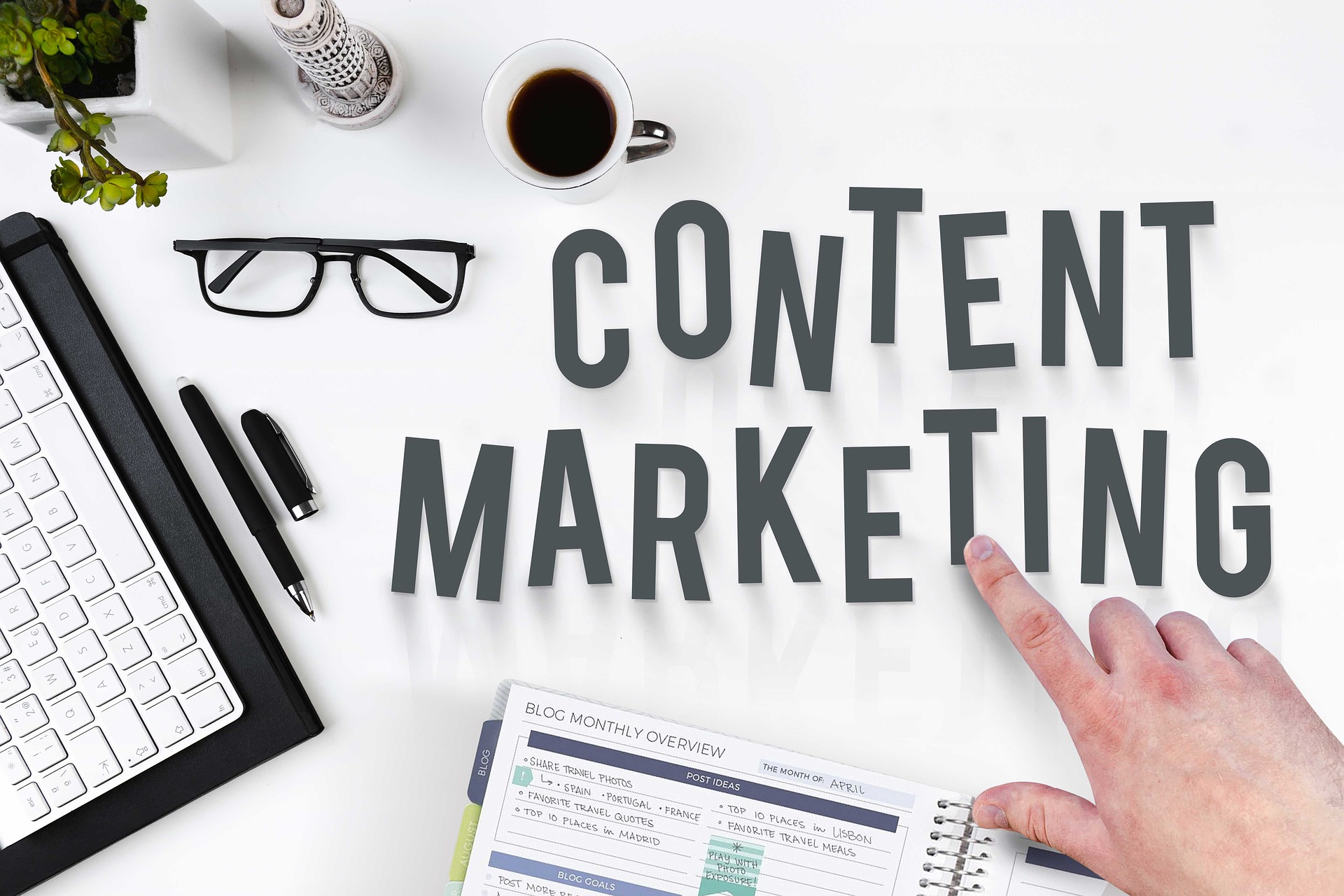 Content Marketing ROI is one of the highest among other types of marketing. It not only shows immediate results, but it also has long-term durability. Additionally, it is also one of the cheapest forms of marketing. That is why it's always in your best interests to improve your content marketing ROI as much as possible. Here are five strategies that will help you accomplish that.
Evergreen Content
Evergreen content is basically content that remains relevant even after a considerable amount of time has passed. This kind of content includes topics that people will read even after many years have passed. Against other forms, evergreen content is:
More Durable. It remains relevant much longer than other types of content, which means readers will revisit blogs containing such content to refresh their knowledge.
More Profitable. Staying relevant for a long time allows content to accumulate views over time, resulting in higher profit.
More Consistent. Reader interest remains high even after a significant amount of time. This ensures page views will remain consistent for a long period of time.
Content such as news articles and current events are not considered evergreen. That is because news updates are only relevant to a specific timeframe, losing relevance with time. To improve your content marketing ROI, stick with topics that remain relevant for a long time. This means staying away from current events and instead focusing on matters that will not lose relevance.
Using evergreen content as part of your content marketing strategy ensures that your readers will always have something to read in your blog. So if for some reason you can't continue your content marketing campaign, content you already have will still work for you.
Avoiding Dilution
Many content marketing campaigns end up failing because of diluted content. By definition, diluted content is one that pretends to be good. In reality, however, it brings nothing new and has nothing important to say. Such content will only bring more harm than good to your website. Some of the reasons to avoid diluted content include:
Irrelevance. Creating diluted content often results in articles and topics that have nothing to do with your business. Consequently, readers lose interest as they become irrelevant to your readers.
Lack of Purpose. The goal of any content, diluted or otherwise, is to attract more potential readers. However, diluted content lacks a specific purpose because it doesn't bear any actual significance.
Less Profit. Diluted content requires as much of an investment as good content. However, it doesn't bring as much ROI. This results in far less profit than what good content can bring.
The reasoning behind diluted content is often about creating as much content using different topics to attract more readers. Meanwhile, potential readers will only look for good content relevant to them and will stick around once they find it on your site. Without good content, readers will bounce without giving you a second thought.
To prevent paying for diluted content,  look for trustworthy writers who will do the best possible job. You can try out an online writing service such as Trust My Paper or search for freelance writers on Fiverr.
Multiple Goals
Content with a singular goal is often good. But good content serving multiple purposes is even better.
Content marketing campaigns often have just one goal, whether it's to improve brand visibility online or to attract new leads. Optimizing your content to have more than a singular goal can yield more returns. Some targets for optimization can include:
Search Engines. Once your content is SEO-optimized, it will appear more in search results and will be more discoverable for your potential readers.
Readers. Focusing on the needs and interests of your readers allows you to grab – and keep – their attention. You not only gain readers, but returning readers, as well.
Conversions. The goal of every business is to gain conversions. Creating your content in a way that boosts conversions is always the logical next step.
Social Media Platforms. When considering multiple platforms for your content, consider using such platforms as Facebook and Instagram for your content marketing campaign. This improves your brand's reach, improving your content marketing ROI.
Recycling
There are many ways to reuse your old content. It is always good to have a second look at what you were doing months, years, or even decades past. That is because once your content is published, it is always good to go back and update it so it remains relevant. Here are some ways that you can use to resurrect older pieces.
Rebooting. If you had a post that did well in the past, it would be a good idea to rehash the same ideas for the current time period. For instance, if your top 10 list for a particular topic yielded great results for you last year, then you should do another top 10 on the same topic for this year.
Series. Sometimes, a topic might be too broad to be covered in a single article. Other times, a topic might be too big of a hit to just be confined in a single post. In these cases, it would be best to create a series of posts to continue exploring the topic. This means building upon older posts and exploring the topic deeper. Likewise, you can pre-plan a series of posts about a topic in which you are well-versed and have considerable interest.
Medium Transformation. In some cases, transforming a post can do wonders for your content marketing strategy. For instance, an article containing different statistics can be transformed into an infographic to attract a different audience.
Updating. Similar to rebooting, updating a piece of content requires a rehashing of ideas. However, one fundamental difference is that you aren't making an article from scratch. Rather, you will be changing or adding information to make it relevant to the current time period.
User-Generated Work
One of the best ways to increase engagement is by having your users submit content themselves. However, this is easier said than done. It requires a large, established base of followers to find those that would be willing to do so. But just because it's difficult doesn't mean it can't be done.
There are many different ways to accomplish this. For instance, you can create a forum in which readers will be able to create and submit their own content as well as interact with each other. You can hold a contest and provide giveaways for user-generated work. Alternatively, you can also ask for permission and repost relevant content provided by readers on social media.
Additionally, consider using Google Alerts to never miss an instance when someone is talking about you on the web. When you are notified about articles or blog posts that mention you or your business, you will be able to immediately respond to them.
Conclusion
To sum up, those were some of the best strategies you can use for increasing your ROI. Of course, it is best to combine them, but it is all up to you to decide what works for your business best.
Author's Bio:

Diana Nadim is a writer and editor who has a Master degree in Marketing. She combines her passion for writing with her interest in research and creates thought-provoking content in various fields. Diana also runs her own 3to5Marketing blog. What inspires her the most in her writing is traveling and meeting new people. Follow her on Twitter.  
https://www.dragdropr.com/wp-content/uploads/2017/12/DragDropr_Logo_Top.png
0
0
Diana Nadim
https://www.dragdropr.com/wp-content/uploads/2017/12/DragDropr_Logo_Top.png
Diana Nadim
2019-05-28 11:05:30
2019-05-28 16:19:06
5 Strategies To Improve Your Content Marketing ROI